With two kinds of pork, how can this be anything but awesome. I was never a Navy Bean Soup person... I had a bad recipe! My hubby loves Navy Bean Soup, so I came up with my own recipe... he LOVED it and told me I HAD to write it down so I could make it again. This uses the quick-soak method for the beans, which I believe gives the best consistency to the final product. I hope you enjoy as much as we do, I converted myself to a Navy Bean Soup Eater!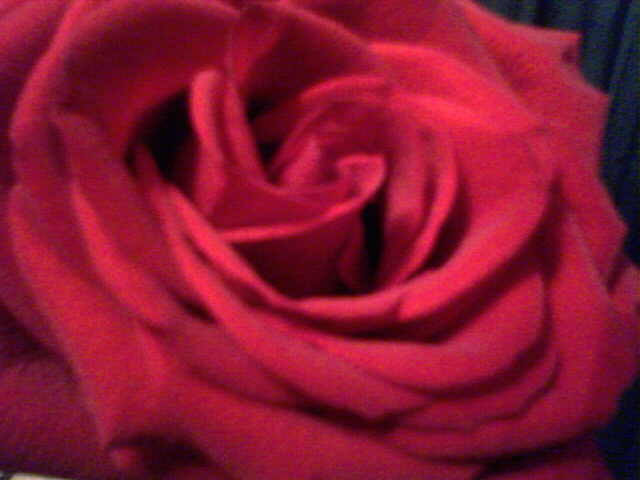 Love this! Mine was like the old folk song about all the things I changed and it didn't taste the same, but I was working with what I had and it worked out. Fresh neck bones, made a bone broth with some carrots and onions in the first step, I had bacon ends and left them in during the cook cycle to soften up some more, I don't keep bay leaves and I was out of the thyme I usually use to substitute so I used 1 Tbsp rosemary (which would probably be a bit much, I've got some old rosemary).
In a large pot, cover beans in about two inches of cold water. Bring to a rapid boil, and immediately turn off and take off the heat. Allow to soak for one hour.
While this is soaking, in another pot cover the pork neckbones with just enough water to cover (about 6 cups +/-) bring to a boil and simmer for the hour that the beans are soaking.
Drain beans, rinse and reserve. In the large pot, render fat from bacon and cook till well browned and crispy. Drain off all but about 1T of the bacon fat. Reserve crumbled bacon.
Add the onion, celery, carrot and bay leaf. Sautee until soft. Add beans and the broth from the neckbones. If needed, add more water, to cover beans (do not add salt at this time).
Pull any meat from the bones and add to the pot. Simmer beans and neck meat in broth about 40-45 minutes until beans are almost at desired tenderness. Add bacon, stir and check seasoning. This is the time you would add the salt and pepper to taste.
If you like a creamy consistency, you can pulse half or more of the mixture in the food processor, or use a submersion blender. Remove bayleaf before serving.