This bread is awesome toasted or for hearty sandwiches. I frequently put the ingredients in the bread machine the night before, set the timer and wake up to a fresh hot loaf.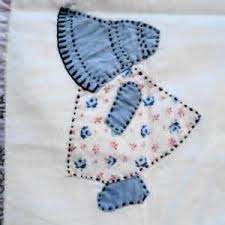 I have been in a baking mood and have been meaning to make this. Wish I had made this sooner. This is hearty and dark very good. I did add one of the optionals. If you ever use sunflower seeds, be sure you use sunflower kernels with the hulls removed. I didn't and the pieces of hulls never softned so I felt that I was picking twigs out of my bread. But that was my fault. Will be making this for my freezer.
Load all of the above ingredients in order wet to dry into bread machine.
Press go.