Hearty Italian Sausage Stew
This simple, hearty stew is serious comfort food. It is best with good quality sausage, as it provides the seasoning. Garnish with a 50/50 mix of Pecorino Romano and Parmesan cheese for even more flavor.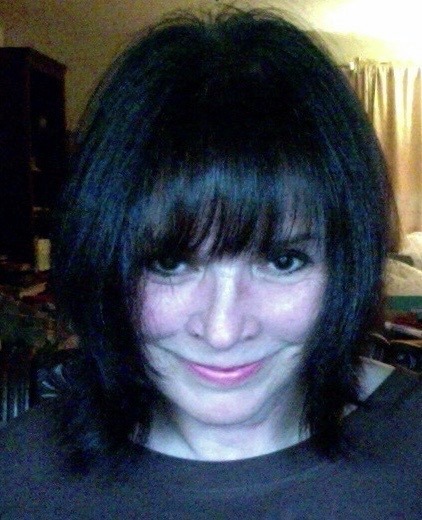 I made this exactly as posted, using shell pasta, which is what I had on hand. It was hearty and delicious, Made for Spring PAC 2014.
Brown Italian sausage over medium heat in a soup pot and drain.
Add olive oil, onion, garlic and carrots.
Cook over medium-low heat until vegetables are tender, about 10 minutes.
Add tomatoes, beef broth, kidney beans and 1/2 a can of white beans.
Mash remaining white beans and add.
Simmer 10-20 minutes.
Add macaroni and cook until tender, usually about 10 minutes.
Add salt and pepper to taste and garnish with Pecorino Romano and/or Parmesan cheese.