Heart Healthy Apple Coffee Cake
"Apples and raisins provide the moistness, which means that less oil can be used in the low saturated fat, low cholesterol, and low sodium coffee cake." Recipe from the UMC's Fit for Life Campaign.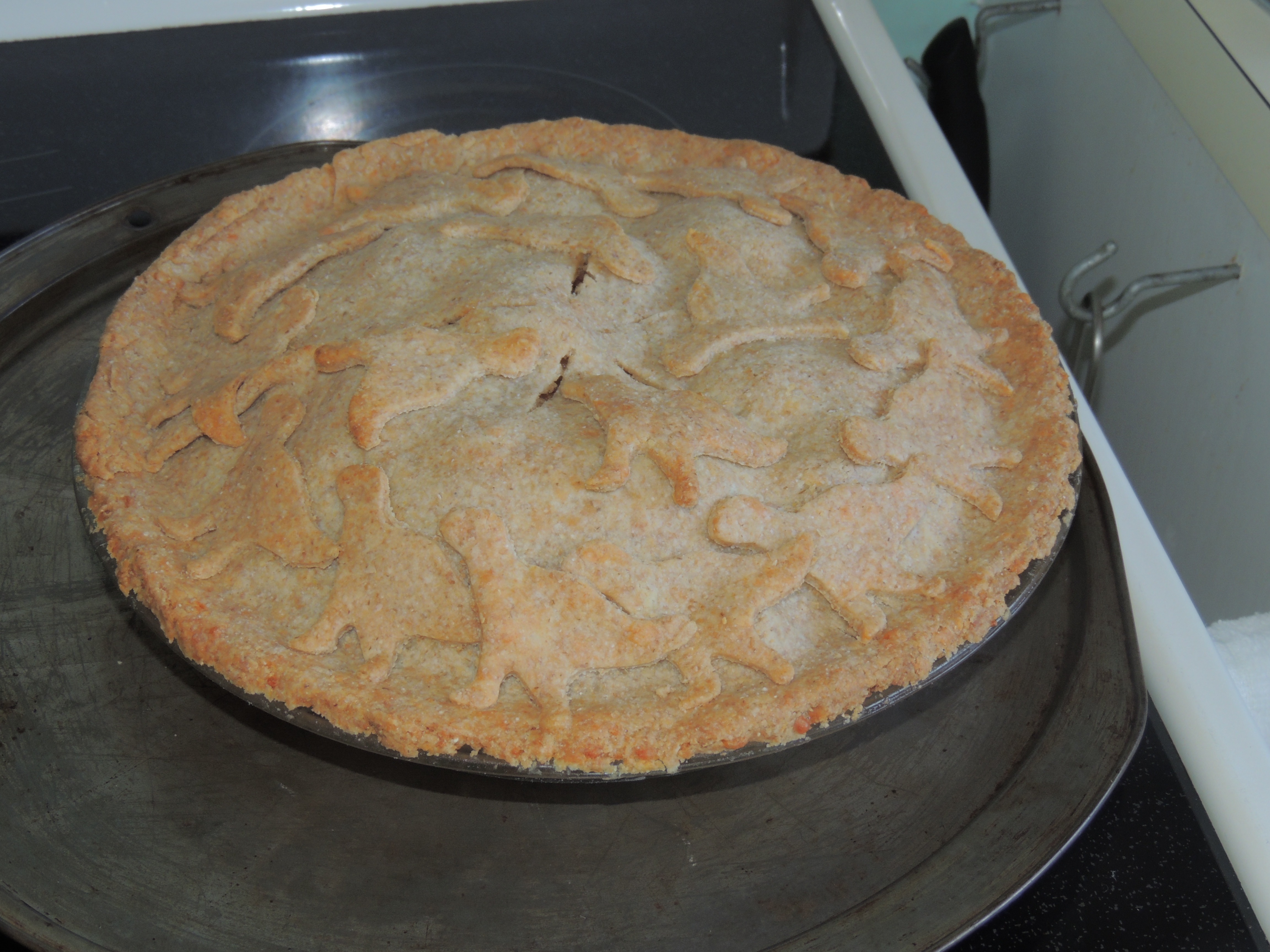 This is a super moist and delicious coffee cake. I used vanilla yogurt instead of oil and I added 1/2 teaspoon salt (personal preference). I also used half whole wheat and half all-purpose flour, which made it a very filling cake. Definitely a keeper.
Combine apples with sugar, raisins, and pecans; let stand half an hour.
Stir in oil, vanilla, and egg.
Combine remaining ingredients in a separate bowl; stir into apple mixture 1/3 at a time, just enough to moisten.
Pour batter into greased 9x13 inch pan. Bake at 350 degrees for 35-40 minutes. Cool slightly before serving.