Healthy Whole Grain Muffins
Whole grain cereal and corn meal make these a moist, tasty, healthy addition to a bowl of soup!!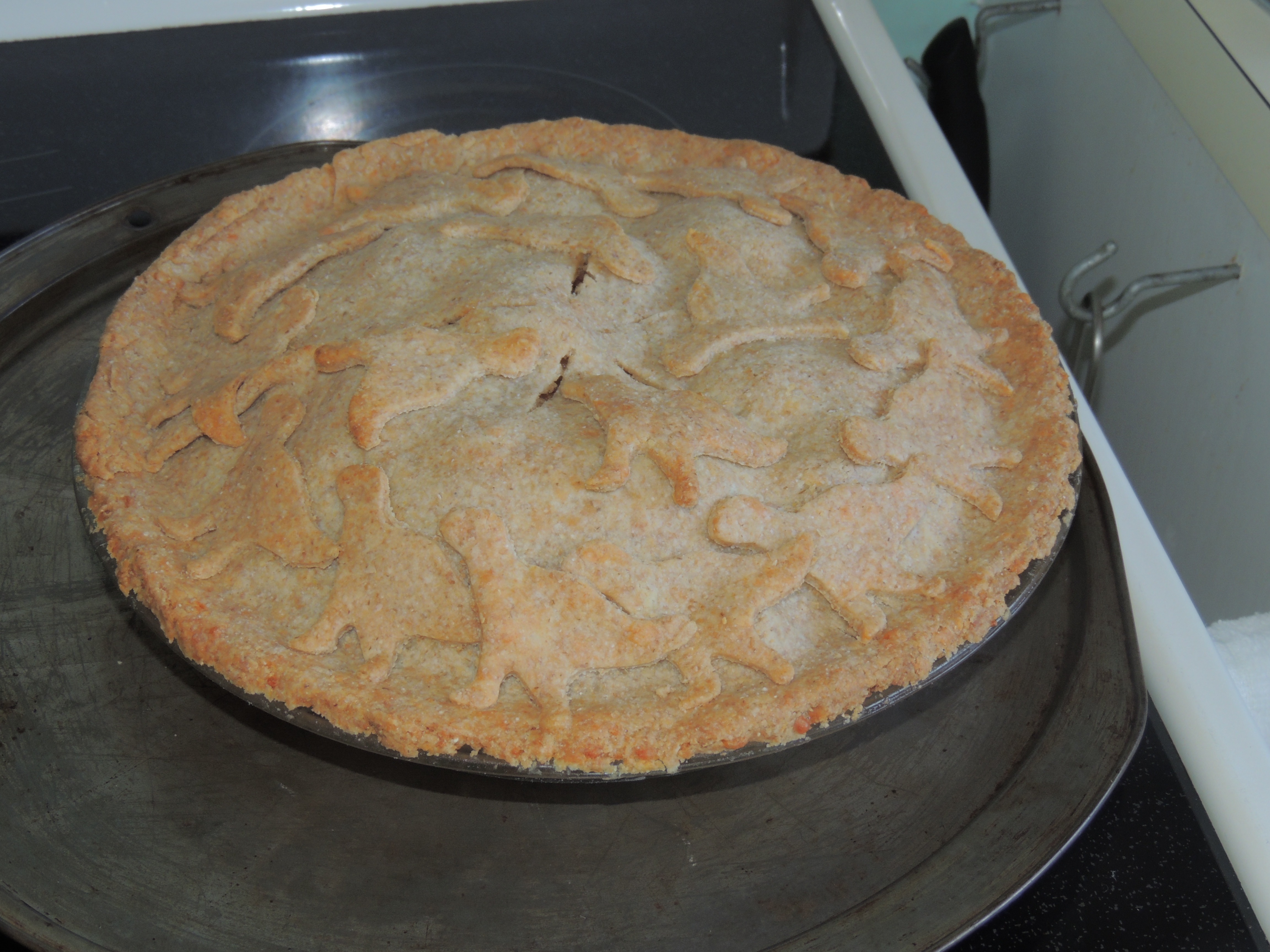 These are so light and tasty. I used whole wheat pastry flour instead of white flour but kept everything else the same. Definitely a repeat muffin recipe. Thank you for posting.
Preheat oven to 350°.
Combine all ingredients in a large bowl.
Grease your large muffin pan.
Pour mixture into the muffin pan.
Bake for 25 minutes, or until a knife comes out clean.
Note: What I mean by 7 grain cereal is one of those 7, 10, or 15 grain hot cereals, OK?