Healthy Low-Fat Creamy Potato Apple Brie Soup
This looks divine... I got it from mayoclinic.com. Cant wait to try it!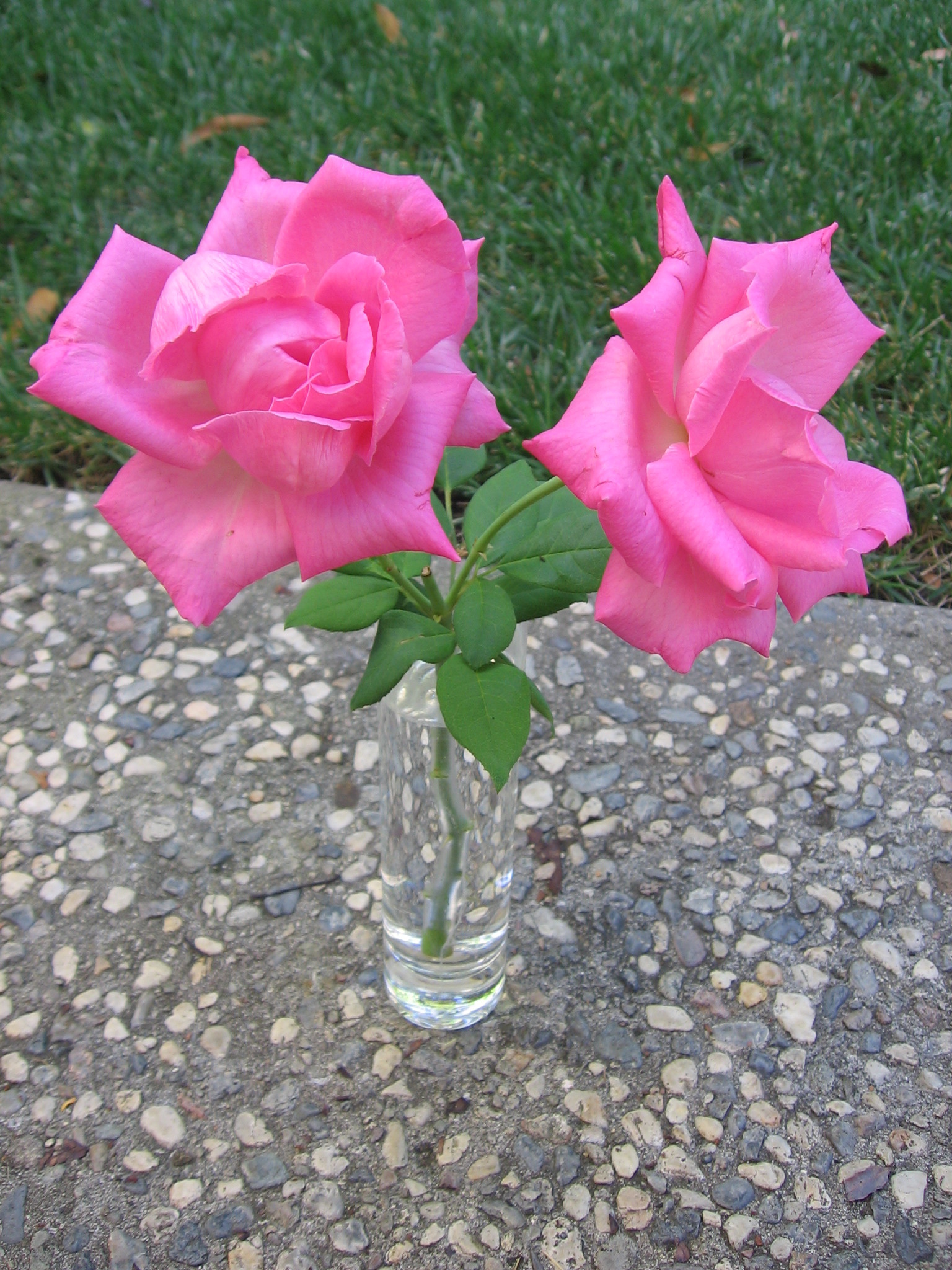 Top Review by Maito
Delicious soup. Simple ingredients, but with a complex result - the leeks give it a lot of flavor, and the brie a subtle bit. I subbed celery for the apples (personal preference on sweetness with savory), added pepper, used liquid milk (we prefer the taste to evaporated) and only pureed some of the potatoes, since we like our soups chunkier. It was very tasty. I think this is set for an appetizer size portion of soup, since we got three entree size portions out of it.
Spray a soup pot with cooking spray, then add the onion, leeks and quartered apples, sauteing over medium heat until softened, 5 to 7 minutes.
Add the chicken broth, bay leaf, salt and thyme, bringing to a boil, then reduce heat to low and simmer for about 15 minutes. Remove the bay leaf, and turn off heat and set the mixture aside.
While the broth mixture is cooking, combine the evaporated milk and potatoes in a separate saucepan then cook over medium heat until the potatoes are tender, 15 to 20 minutes, stirring frequently.
Pour the potato mixture into the soup pot. Stir to mix evenly.
In a blender or food processor, puree the soup in batches until smooth, adding the pieces of brie cheese while pureeing.
Return the pureed batch to the soup pot and heat until warmed through. Serve immediately.