fawn512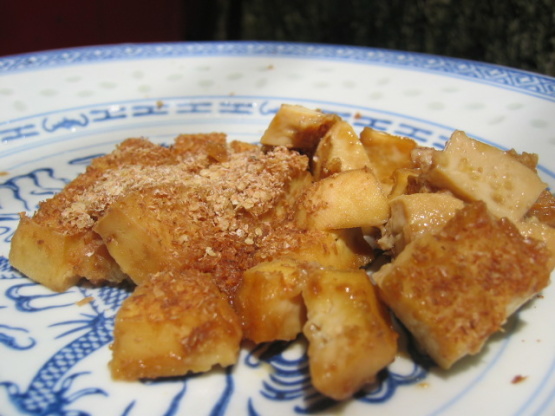 Taken from the Mayo Clinic Williams-Sonoma Cookbook. Wheat germ adds a nutlike texture to the crust, but without the fat.

Although the chicken came out super moist, even leaving off the wheat germ crust, the flavor was lacking. I had to add honey mustard salad dressing as a dipping sauce at the end. May try again and play with the ingredients to see if I can tweak it enough to keep.
Preheat oven to 375 degrees.
In a small bowl, mix together the wheat germ, honey, mustard, apricot nector or jam, and soy sauce until well blended.
Arrange the chicken pieces, bone side down, on a baking sheet.
Spread the wheat germ mixture evenly over the chicken breasts.
Bake until the chicken is opaque throughout and the wheat germ mixture has formed a crust, 35-40 minutes.