Bellinda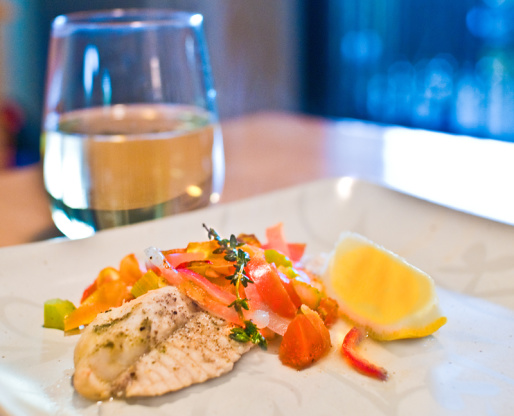 I love seafood. This dish is really healthy. Even my kids like it. You don't have to stick to the amounts or even the vegetables that I listed. Just use whatever you have on hand or what looks fresh at the market. You can also try different kinds of fish.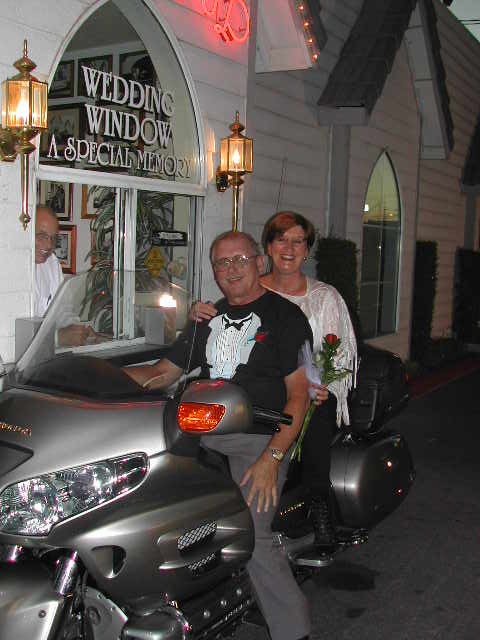 Love one pot meals. But like suggested I will vary the veggies . . . DH doesn't do mushrooms! Wonder how potatoes would work if cut small. Thanks Bellinda.
Preheat oven to 350 degrees.
Add fish filets to a baking dish and add salt and pepper to taste.
Add tomatoes, zuchini, onions, mushrooms and garlic.
Add herbs of your choice. I like thyme and rosemary minced really small.
Pour wine on top.
Cover and bake for 30 minutes or until fish is flaky.
Squeeze on lemon juice at the table.