Healthy Diet Chicken and Vegetables
Healthy diet chicken with vegetables combines the ease of frozen chicken breasts with the nutritional benefits of fresh vegetables. What I like about this easy recipe is that little differences in my choice of seasonings can create a variety of tastes without compromising on my basic diet requirements. The basic recipe calls for basil, but you can easily substitute lite soy sauce and some sliced water chestnuts for a Chinese flavor. Can be served on rice or noodles but is great as is.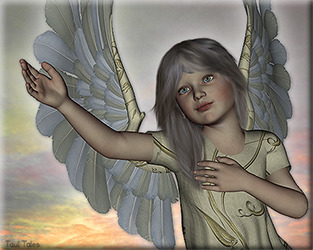 Top Review by Malia
I'm so happy about stumbling across this recipe. It is so good and far better than I thought it would be. Even my son ate it over and over. I did not drain the diced tomatoes. I'm glad I did it that way. Keeps it moist when there are left overs. The left overs only lasted less than a day.
Cut fresh or defrosted chicken breasts into bite size pieces.
Saute in a hot Teflon skillet or fry pan until slightly browned. Then remove. Lower heat.
Add olive oil, saute garlic and onion until softened and beginnig to turn translucent, add basil leaves and red /green pepper until they begin to soften. Add zucchini and cook until it begins to turn translucent.
Add dained tomatoes and cooked chicken until heated through.
Salt and pepper to taste.