Healthy Cinnamon Apple Crisp Without the Calories
Diana 2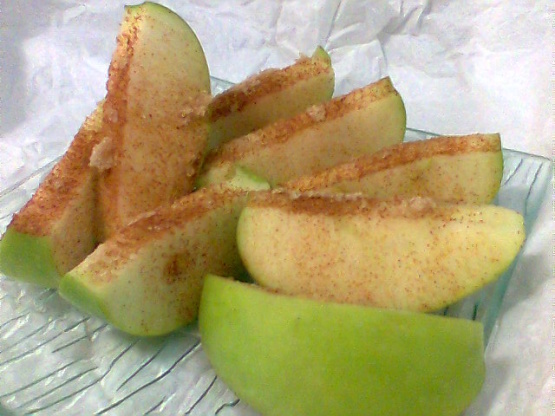 I thought of this one night when I was craving apple crisp and was watching what I was eating. Now I have it as a dessert and there is no need to feel guilty!

This was good both hot & cold and so easy. Thanks for posting.
Cut apple into 1 inch pieces, put in bowl and sprinkle cinnamon and brown sugar over top and eat.
You can also pop in the microwave for a minute, which is equally great!