Healthy Chicken Francaise
A classic Italian dish with a healthier twist. By replacing the butter with the Earth Balance you are saving yourself quite a few calories. I have made this for people who are not dieting (nor are they trying) and they raved about for weeks. This has become the number one crowd pleaser for me so I'm hoping you, your friends and family will enjoy it as well.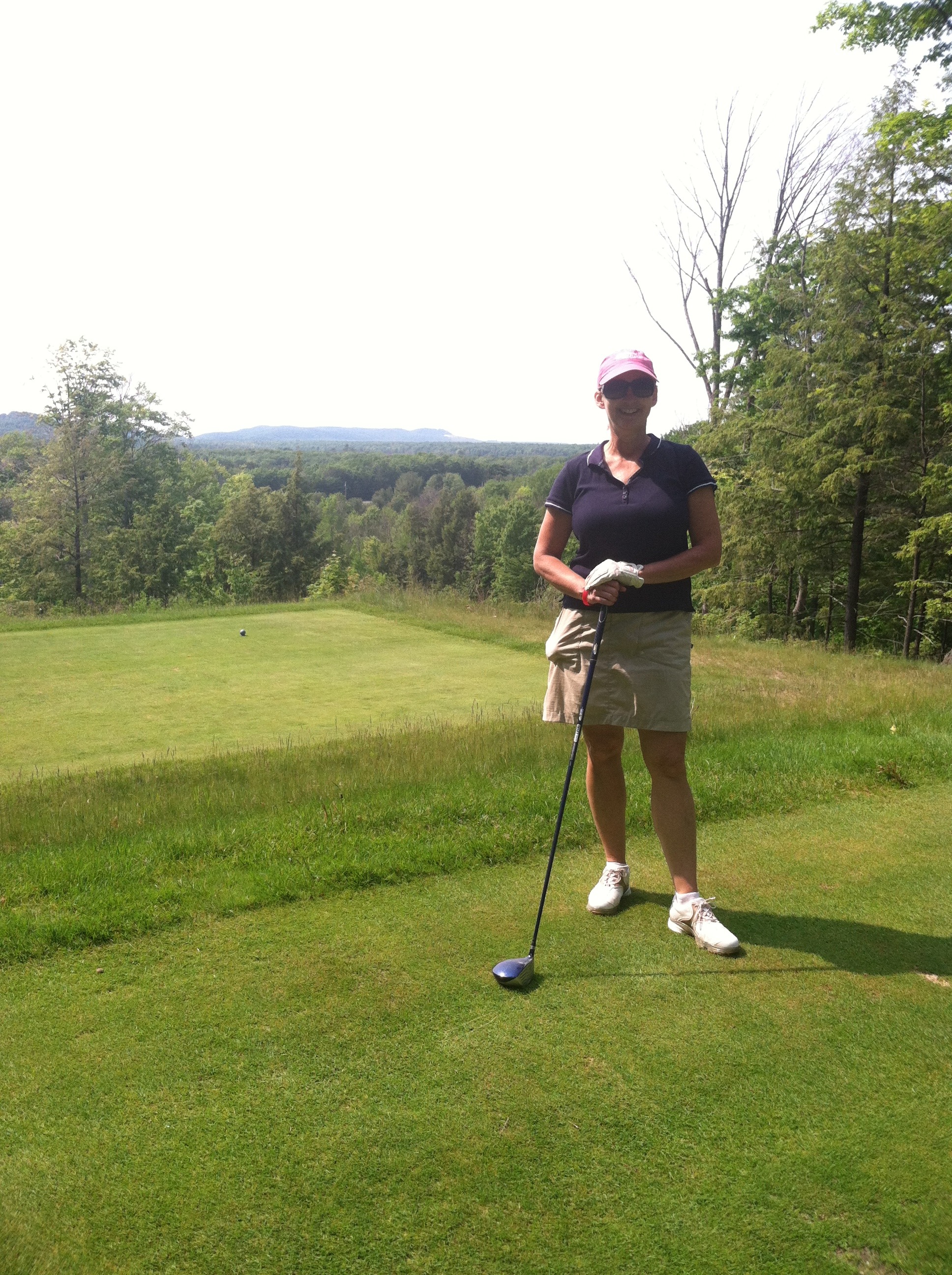 Yummy chicken! We always have Earth Balance in the refrigerator, so this recipe caught my eye. I frequently cook chicken breasts or tenders using the dip in egg mixture and then dredge in a flour mixture. I have never done it the other way around and wasn't sure how it would work. It worked well! I cooked half the amount of chicken, so I also halved the sauce. My sauce never did all absorb into the chicken even though I cooked it longer. So I took it out and let it rest on some paper towels before serving. This had a very nice flavor and I would definitely up this recipe to 5 stars if I could have gotten the chicken to crisp back up. I will try it again soon. Thanks for posting! Made for Pick A Chef in the Contests/Events forum.
Preheat oven to 350 degrees.
In a bowl mix flour, garlic powder, onion powder, salt and pepper .
In another bowl mix the eggs with water and add a pinch of salt and pepper.
Heat olive oil in a medium sauce pan on medium-low heat.
Pat dry chicken cutlets and dredge in flour mixture, coating both sides evenly shaking excess flour off.
Place chicken into egg wash mix, coat both sides.
Allow the chicken to drip excess egg coating and place fully coated chicken into hot oil. .
Let chicken cook for ]4 to 6 minutes until lightly brown, flip chicken and cook for another 4 minutes.
Remove chicken and allow to rest.
Turn stove off and add lemon juice, Earth Balance Buttery Spread and lemon zest to sauce pan.
Stir until butter is melted.
Remove butter lemon sauce from pan.
Place chicken in an oven safe dish and pour sauce on top of chicken.
Arrange lemon rounds and sprinkle parsley evenly throughout the dish.
Place chicken in oven for 7 minutes or until sauce has been absorbed by chicken and breading is not wet.