Healthy Chef's Dressing 1
From the American Heart Association.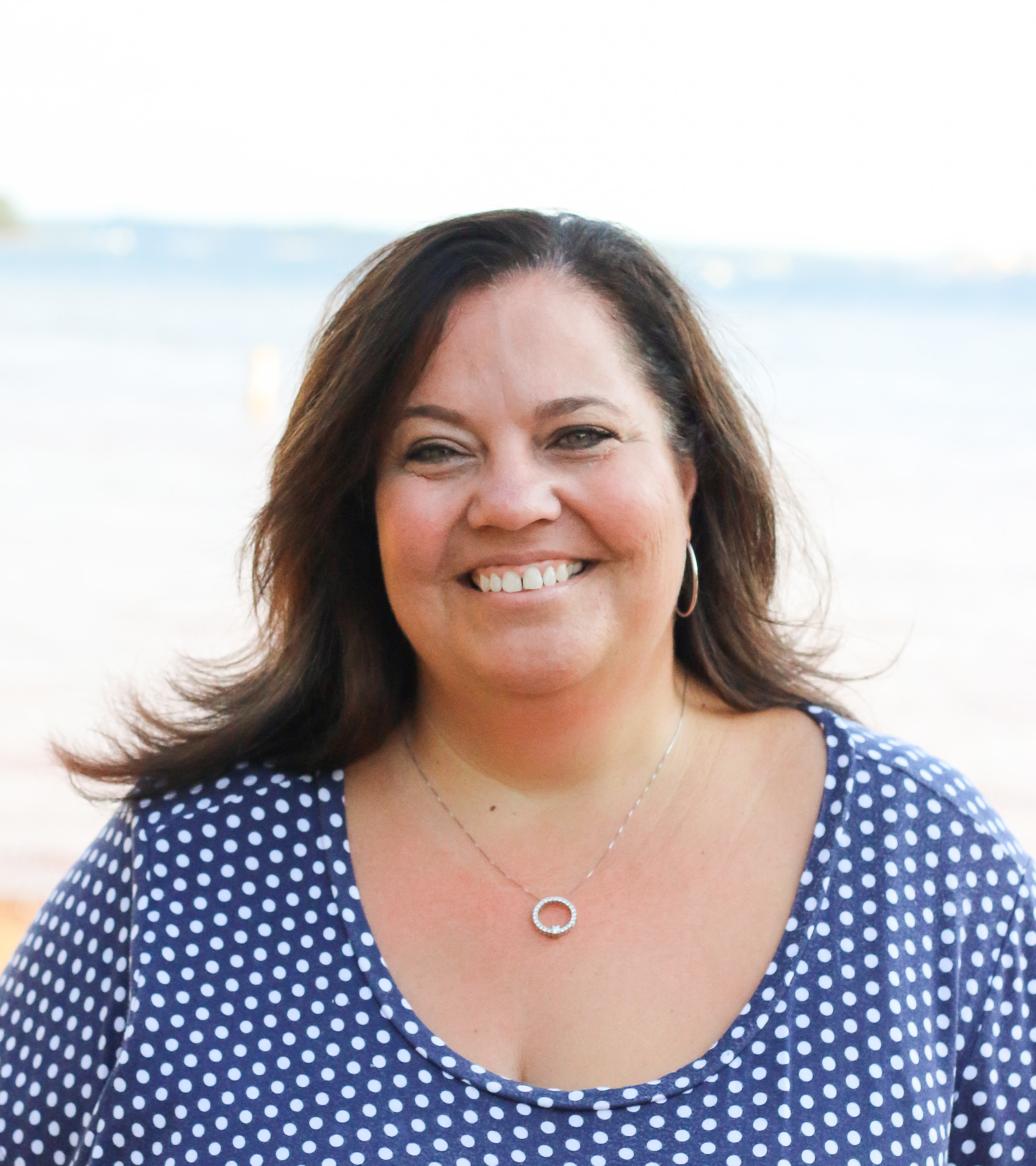 I'm sure this is quite healthy, but it was not good to me. I found it too watery, it needs emulsifying to tighten it up. Sorry :(
Place all ingredients in a jar with a tight-fitting lid. Shake vigorously until mixed thoroughly,.
Place in a covered condiment container and refrigerate.