Healthy Cauliflower Salad
Leslie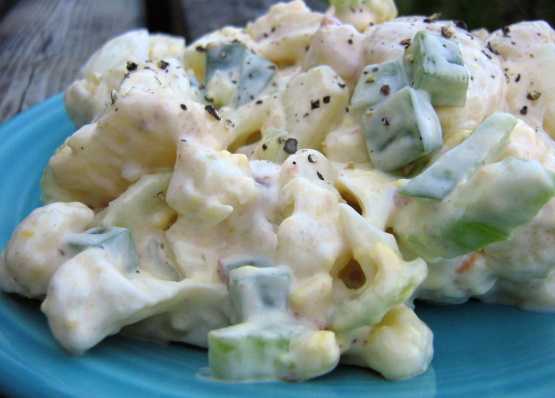 Very nice side dish, tasty, good for you and low cal. Each serving is 1/2 cup so this is not your entire luncheon salad!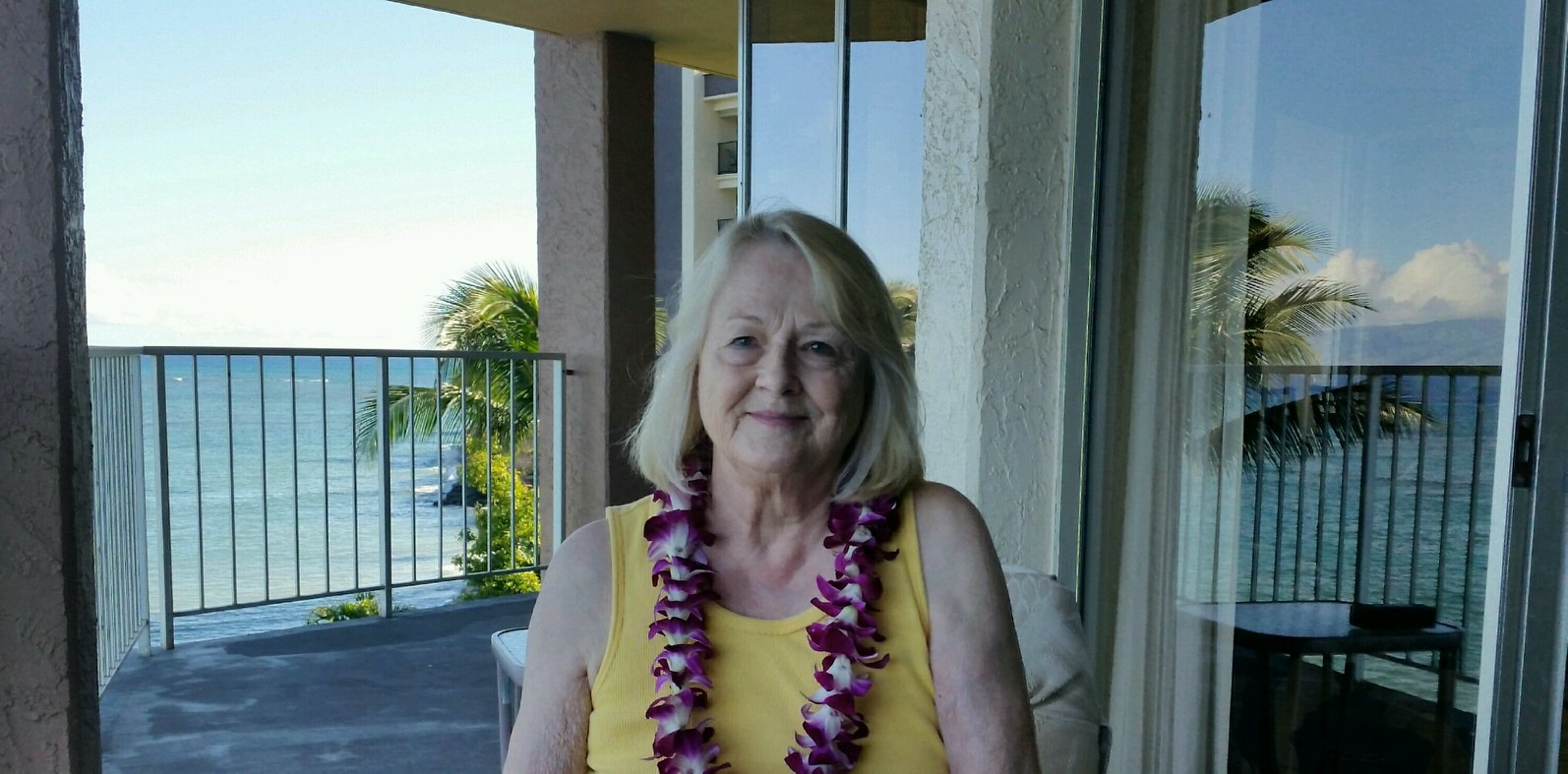 Bergy, this salad was wonderful! All of the vegetables had that wonderful crunchy texture, and the colors looked beautiful together. I used Light mayonnaise, thinned it with just a little milk, and it tasted terrific. You clever lady! Simple rules! Thanks for sharing.
Mix all the ingredients.
Chill before serving.