Healthy - Black Devils Food Cake
This is a realty way to get your devils food cake and eat it too!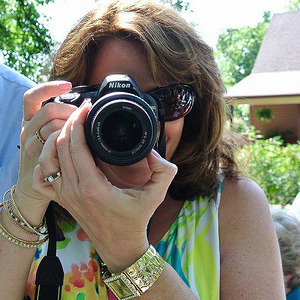 Moist and delicious! No one knew it was a "light" cake. I baked it in a bundt pan (about 50 minutes) and then drizzled it with a little confectioner's sugar, vanilla and milk combination. A huge hit! Thanks for sharing.
Preheat oven to 350 degrees. Spray a 13x9x2-inch pan with vegetable oil spray. Dust with flour; shake off excess. In a large mixing bowl, sift together flour, sugar, cocoa powder and baking soda. Whisk in applesauce, buttermilk and vegetable oil.
In a small saucepan, bring coffee to a boil over medium-high heat. Stir gently into batter.
Mixture will be soupy. Pour into pan. Bake 35 to 40 minutes, or until a toothpick inserted in center comes out clean. Serve warm or let cool completely.
Servings: 20.