Healthy Banana Bran Muffins
This recipe REALLY made 12 muffins and they're only 125 calories a piece, not to mention, they taste great.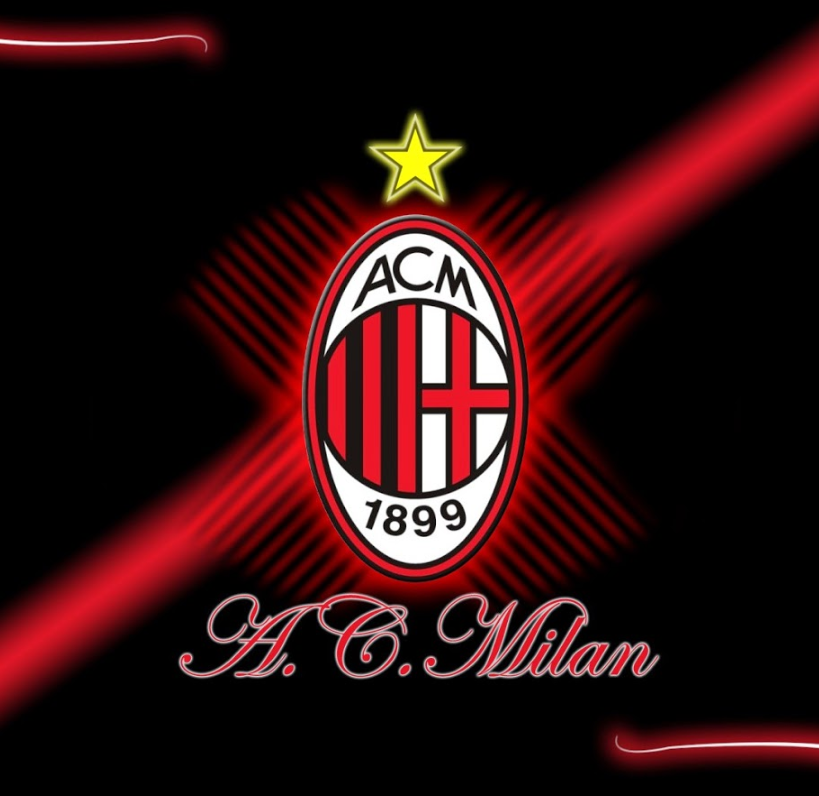 I use 16 sachets of sweet n low sweetener instead of sugar so I increase the wet ingredients (1 extra banana + 25ml extra milk). I also use whole wheat flour instead of white. My favourite recipe when I need to salvage over-ripened brown bananas. 5/5
1 1⁄2 cups bran flakes

1

cup mashed ripe banana (3 medium)
1⁄2 cup milk (i used skim)

1

egg

3

tablespoons vegetable oil

1

cup flour
1⁄4 cup sugar (i used 4 packages of Splenda)

2

teaspoons baking powder
1⁄2 teaspoon baking soda
1⁄8 teaspoon ground nutmeg (i used a little nutmeg and 1/4 t cinnamon)
1⁄4 cup chopped walnuts (i added, but it's optional)
Preheat oven to 400 degrees. Grease or paper line muffin cups (i sprayed).
Combine cereal, bananas, milk, egg and oil in bowl; mix well. Let stand 5 minutes; stir to break up cereal.
Combine flour, sugar (sweetner), baking powder, baking soda, spices and nuts (if using) in separate bowl.
Add flour mixture all at once to cereal mixture, stirring just until moistened.
Divide evenly among prepared muffin cups, which comes to about a heaping tablespoon per muffin.
Bake 20-25 minutes or until tester inserted in center comes out clean.
Serve warm (room temp is OK too).