I make these for lunch at least once a week. Just guessing at the ingredient amounts as I prep the veggies in advance at the beginning of the week and then use throughout. They pack really well, wrapped up in foil and they don't get soggy or leak. I would imagine they would make a great picnic food.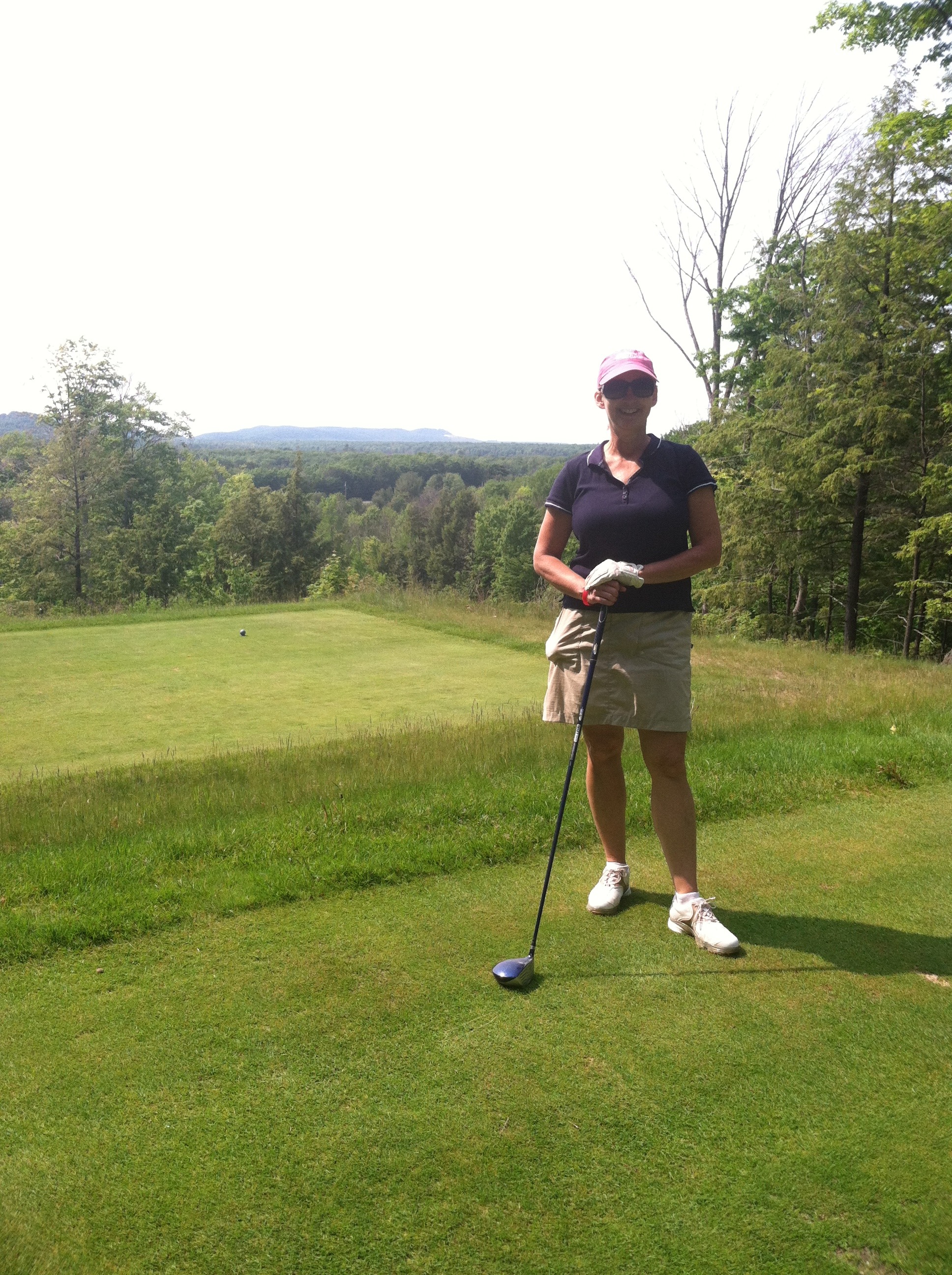 I love all the veggies included on this wrap! All of the ingredients worked so well together. This made for a healthy and filling lunch. Thank you!
lay out your tortillas.
spread 2 T hummus down the center of each, staying away from the edge.
divide evenly and stick the olives, feta, sprouts and red onion on the hummus-it works good as "glue".
lay the cucumber, peppers and carrots on the length of other ingredients.
place a piece of lettuce over the top and use it to compress the ingredients as you roll up the wrap. Don't fold the ends in, it will hold together pretty well without doing that as long as you keep your veggies long.