Bobbiann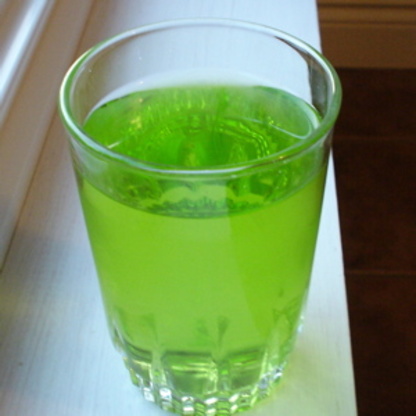 Kool-Aid sweetened with stevia instead of sugar. My family loves it, and with the strong Kool-Aid flavour, there is no stevia taste.
I liked this. I bought the big bag of steviaa sweetener that measures cup for cup like sugar and used a cup of it in the pitcher with the 8 glasses of water. I think it helps to pick out a Kool aid flavor with some tang to it so that masks the stevia tang. I used strawberry lemonade kool aid and we all enjoyed it.
In a large pitcher, combine Kool-Aid and stevia.
Add water; stir and enjoy.