Healthier Italian Cube Steak
this version is healthier because it doesn't have flour,bread crumbs,or cracker crumbs. Also, to cut back on fat the mozzerella cheese can be left out and use only the lower fat parmesan.This is my own creation.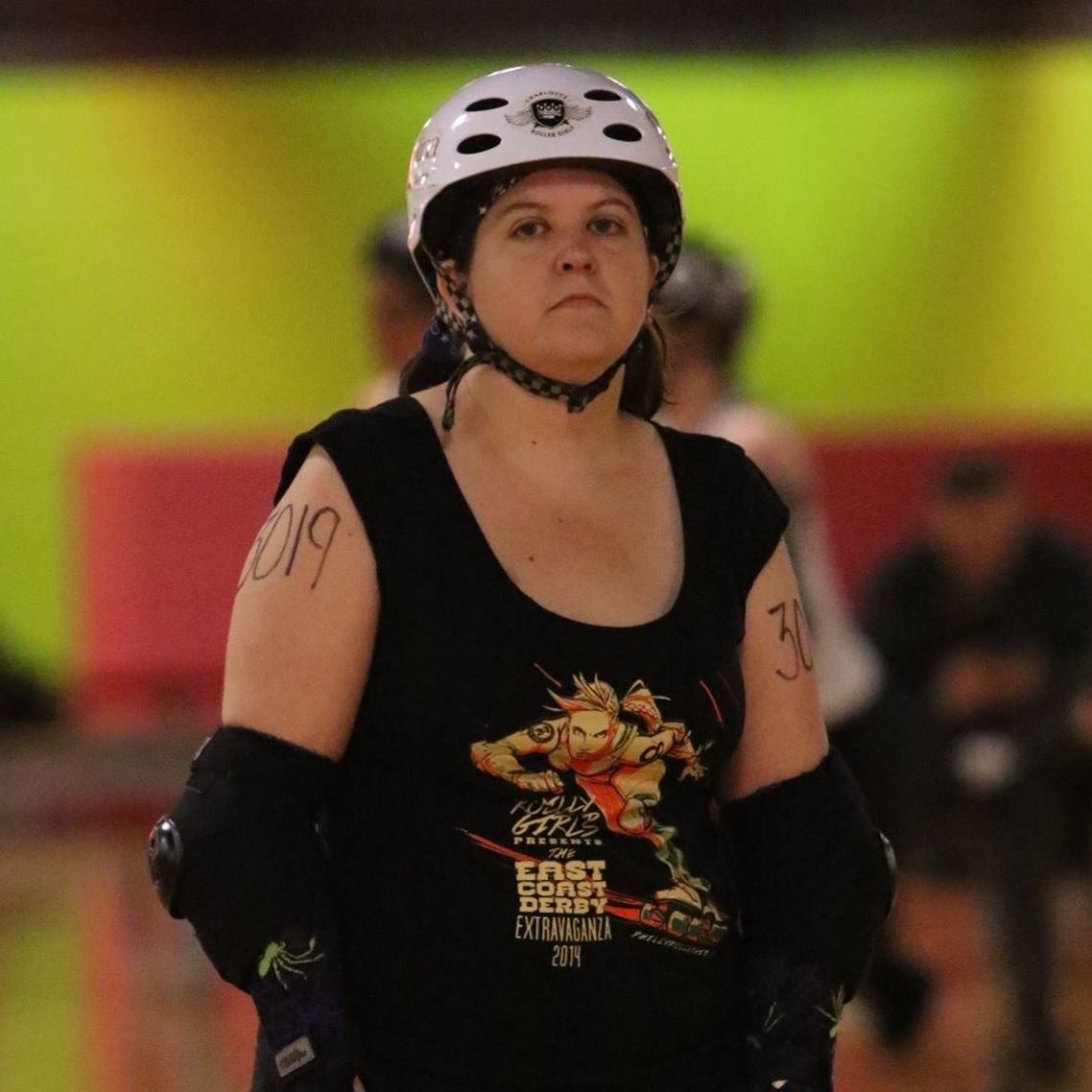 Yummy and pretty easy. My only quibble is that the directions could have been a LOT clearer. I drained my mushrooms (doesn't say), used garlic powder (seemed more logical than fresh garlic) and salted and peppered the meat before browning (again, the recipe doesn't specify). I browned the meat on medium high heat (8) but it burned a bit so I might knock it down some next time. Cube steaks go on sale often and I am usually stumped about what to do with them, so I will be adding this to my rotation. I served this with Recipe #122143 which cooks at the same temperature.
Preheat oven to 350 degrees.
Put oil in skillet, and add cube steaks. Cook until just brown.About 8 minutes.
Mix the tomato sauce with the basil, oregano, garlic, onion, and mushrooms.Pour over cube steak and put in preheated oven for 20-25 minutes.
Top with the mozzerella, and then the parmesan cheese. Return to oven til melted. About 5 minutes.