Great way to prepare any kind of muffins. Typical favorites have been blueberry, strawberry, cranberry, or a combination. They are not greasy or overly sweet, nor are they too dry. Uses lots of healthy alternative ingredients. I have been asked for this recipe everytime I make them. Depending on the fruit, you can also add 1/2 tsp cinnamon to the batter.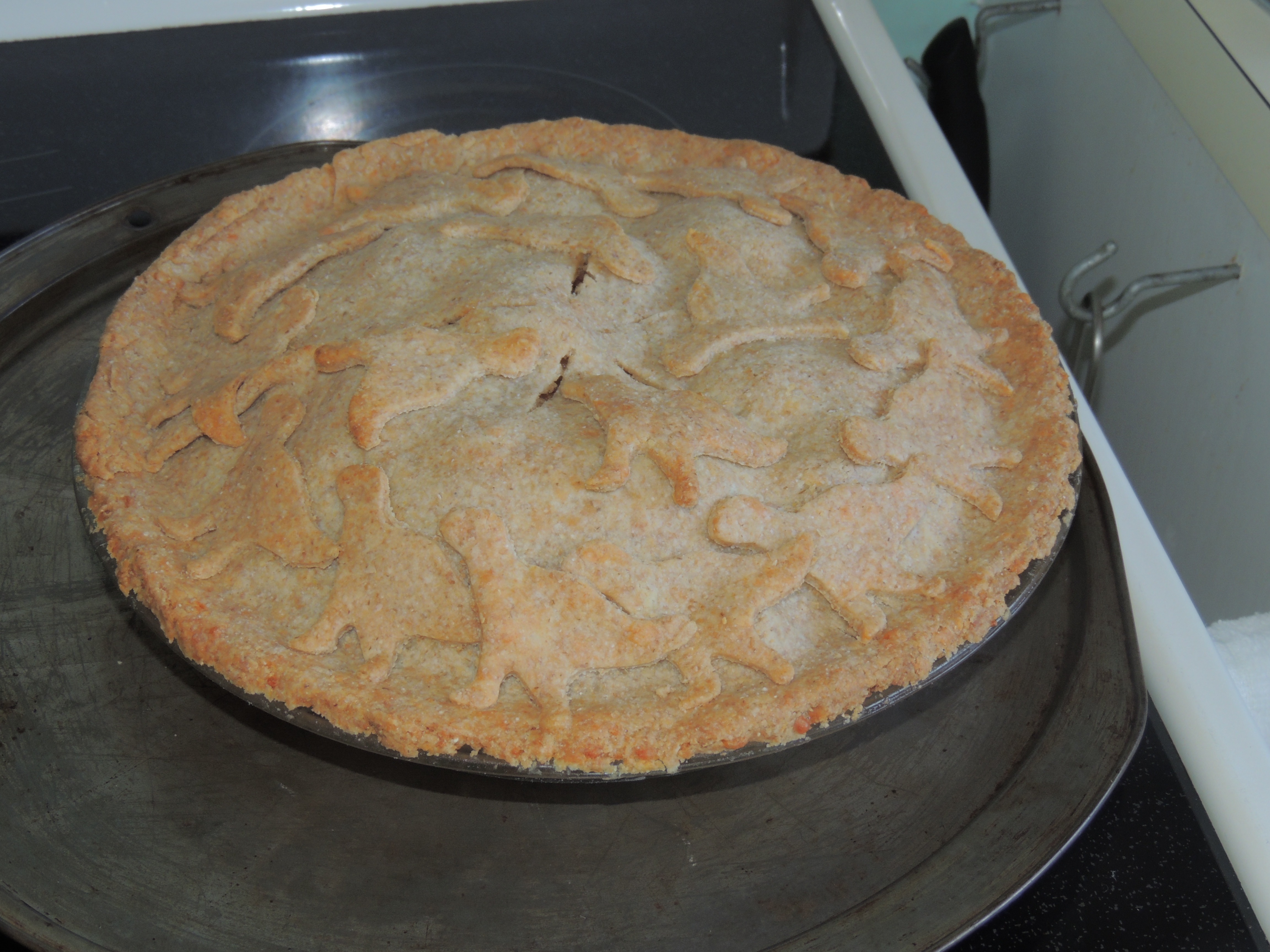 I made these with frozen cranberries -- most delicious muffins I made this month (and I make a lot of muffins)! Definitely a repeat recipe, can't wait to try them with different fruits. Thank you so much for posting.
Preheat oven to 400 degrees.
Combine all the dry ingredients and mix together. Then add the wet ingredients. Carefully add the fruit last.
Pour batter into muffin cups, fill near to top. Sprinkle the mixed topping over the muffins. The sugar will bake into a "glaze" and the oats are for texture.
Bake 15-20 minutes, until you can stick a fork in them and it comes out clean. Muffins will only rise slightly.