Boomette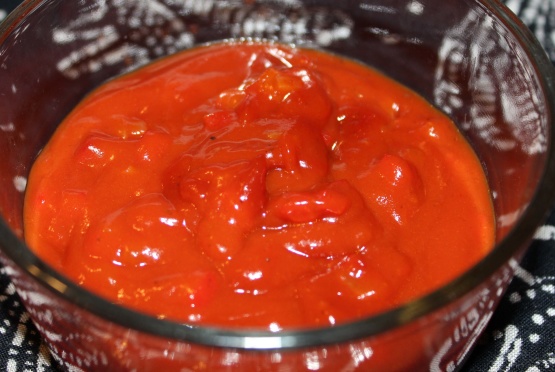 This barbecue sauce has less butter and sugar than many others do. The yield is 1 1/2 cups.
Melt butter and saute onions and green pepper in butter.
In small bowl mix remaining ingredients.
Add mixture to skillet and heat through, stirring occasionally.
Pour sauce over choice of prepared meat and heat.
Serve meat with sauce on it.