Boomette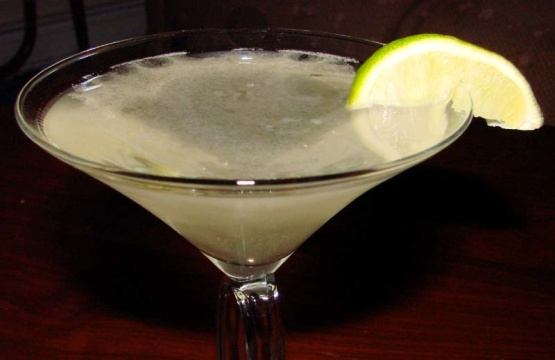 Make a double while your mixing!
Delicious. I took only a sip cause it was for my BF. He gave it 5 stars and me too. Usually he doesn't like drinks made with Frangelico but he trusted me and I'm glad he likes it. It was not too sweet cause the 2 ounces of vodka helped it. Thanks Charlotte :)
Shake with ice, strain into a chilled martini glass, garnished with a lime slice.