Another divine way to enjoy your coffee from Davinci.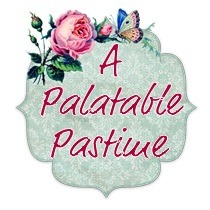 Very good and very creamy! I cut the amount of syrup back in mine to half, since I like mine less sweet (I usually drink coffee with no sugar). I will definitely make this again!!! Thanks for posting.
1⁄2 ounce hazelnut syrup
1⁄4 ounce almond syrup
1⁄4-1⁄3 cup freshly brewed espresso
steamed milk
Combine ingredients in a 12 oz cup. Mix well.