Wow! Hazelnut Cheese Bits is an exceptionally delicious cheese appetizer and it's so easy to make! You will need to make more than you think, because this easy appetizer recipe will get snapped up in a big hurry.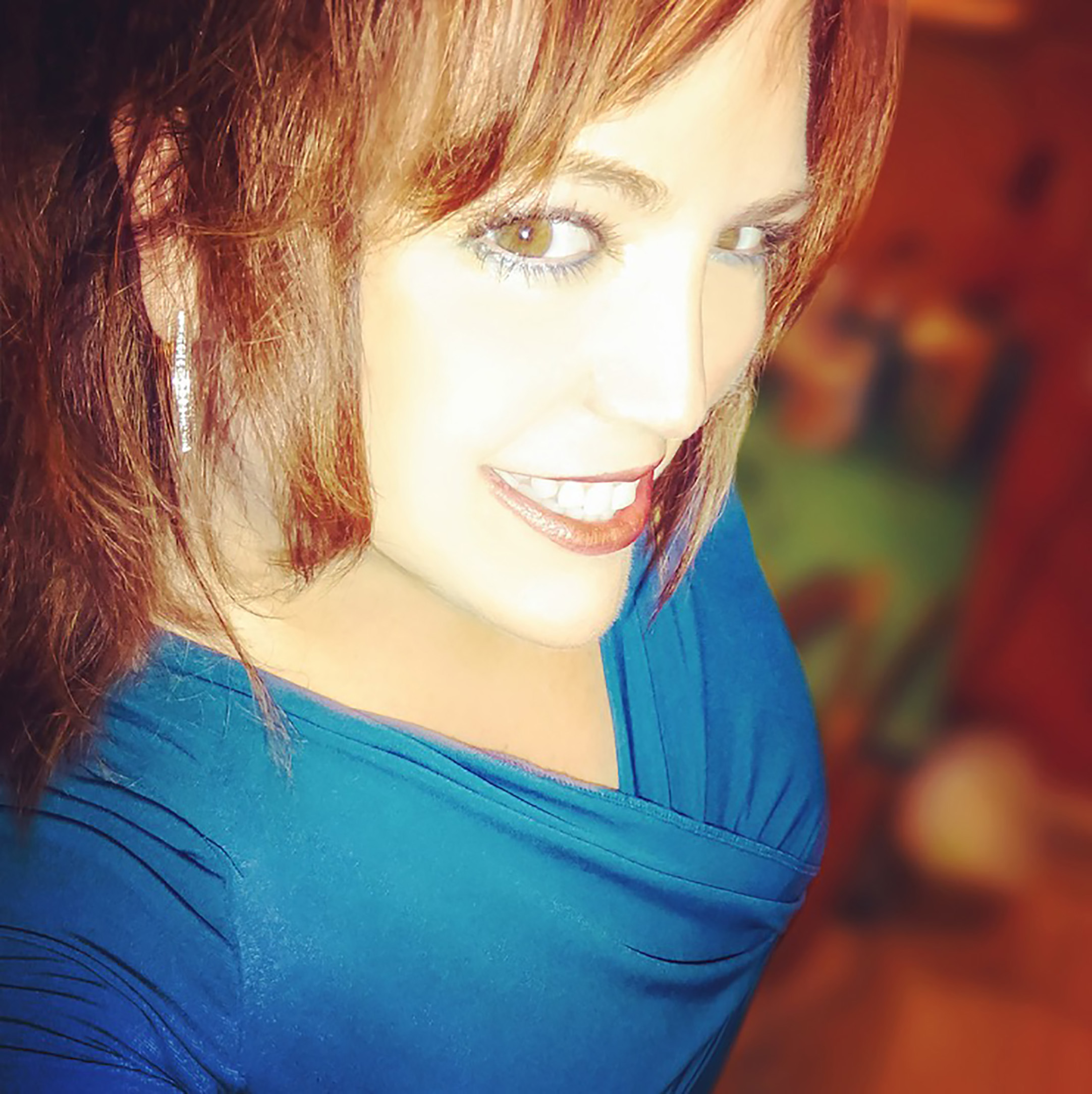 The taste was delicious for these, but mine didn't turn out the way they are supposed to. Once baked, they did not remain in balls. They were pretty flat. For me, I felt maybe there was too much butter and/or not enough flour. After talking with Annacia, however, she made some changes to the recipe and included ground nuts into the cheese-butter mixture. I will try these again soon and see if that helps my results. Maybe others will have better luck with these than I did. Thanks for sharing!
Blend the first 6 ingredients together and form small balls (or bits!).
Press a whole hazelnut into the center of each ball sealing it inside.
Place on greased cookie sheet and bake for 15 minutes.
Serve the Bits hot.
That's it! How easy is that?