Hazelnut and Courgette (Zucchini) Bake
I've lost count of the number of times I've made this recipe, which comes from "Sarah Brown's Vegetarian Cookbook". Sarah Brown is a well known British cookery writer. This roast is a light, delicately flavoured centrepiece dish, which can be served hot or cold. Ideal for summer dining, and a useful way of using some of your garden's over-abundant crop of courgettes! The last time I made this recipe (after posting) I decided the mix was 'wet' enough without adding the pureed tomato, so I've updated this to show this ingredient as optional. Works fine with and fine without--your choice.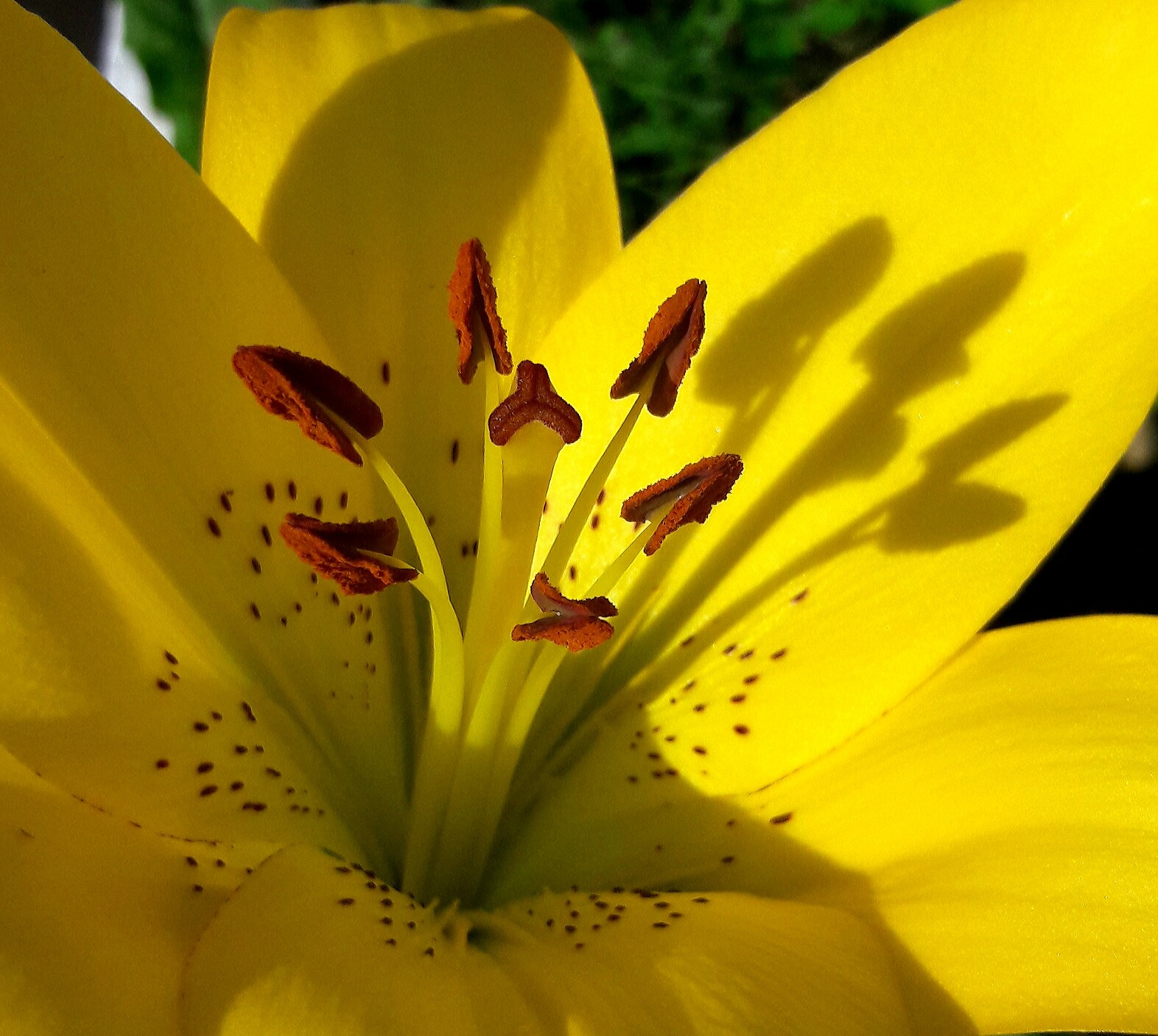 How good can a nut loaf get?!! This is excellent (Dave's just finished his second helping!). Only had a mix of brazils, almonds & cashews (retrieved from a pack of breakfast cereal!!)but they tasted great! Next time I'll get hazelnuts to try. Thanks Mrs B!
Preheat the oven to 350°F/180°C/gas mark 4.
In a large frying pan gently sauté the onion for 3-4 minutes in 2 tablespoons of oil.
Add the hazelnuts, courgettes, sesame seeds, cumin, turmeric and ginger; stir ingredients together and continuing to stir occasionally, cook over a moderate heat for 7-10 minutes until the nuts have lightly browned and the courgettes are soft (the hazelnuts will absorb the oil during cooking so add the remaining oil during this stage if you need to); remove from heat when cooked.
Mix in the oatmeal, almonds, coconut and tomatoes (if using) and stir together thoroughly; season with cayenne, salt and black pepper.
Grease a 1 lb loaf tin or a deep pate dish and press the mixture in well; bake for 35-40 minutes or until the top is well browned and firm to the touch.
Remove from oven when cooked and allow the roast to rest in its tin for a few minutes before turning out and slicing; for extra presentation you can decorate the top with additional thin cut slices of courgette that have been gently fried.