Hay Fever Relief With Honey
Rita1652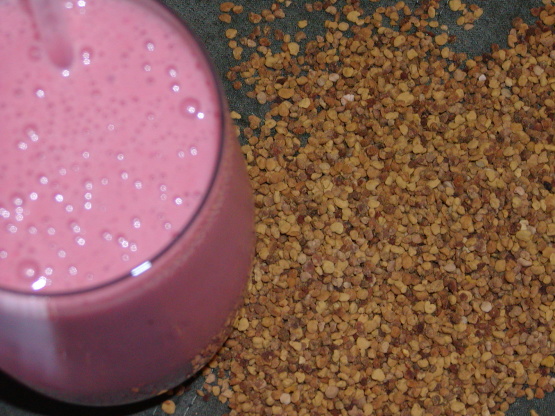 Chewing the tops of comb honey stimulates the immune system due to minute amounts of pollen. Highly effective and useful for asthma sufferers as well. "Bee pollen is often referred to as nature's most complete food's."

I heard it is best to use local honey, in your area, because that is the allergens you are exposed to. Hope this helps.
1⁄4 teaspoon bee pollen or 1 teaspoon honey comb

6

ounces water (or your favorite smoothie) (optional)
During the season chew for 20 minutes a teaspoon of bee capping (tops) five to six times per day.
Or blend bee pollen in your favorite smoothie.