Hawaiian Stuffed French Toast
Gabe6309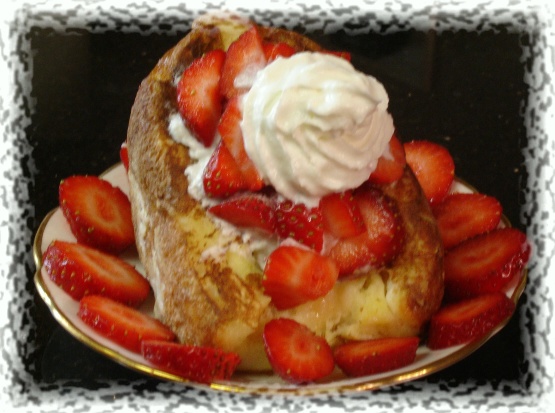 This French Toast is French Toast taken to a new level! I got this recipe from a friend of mine. It is simple to make but tastes amazing at the same time.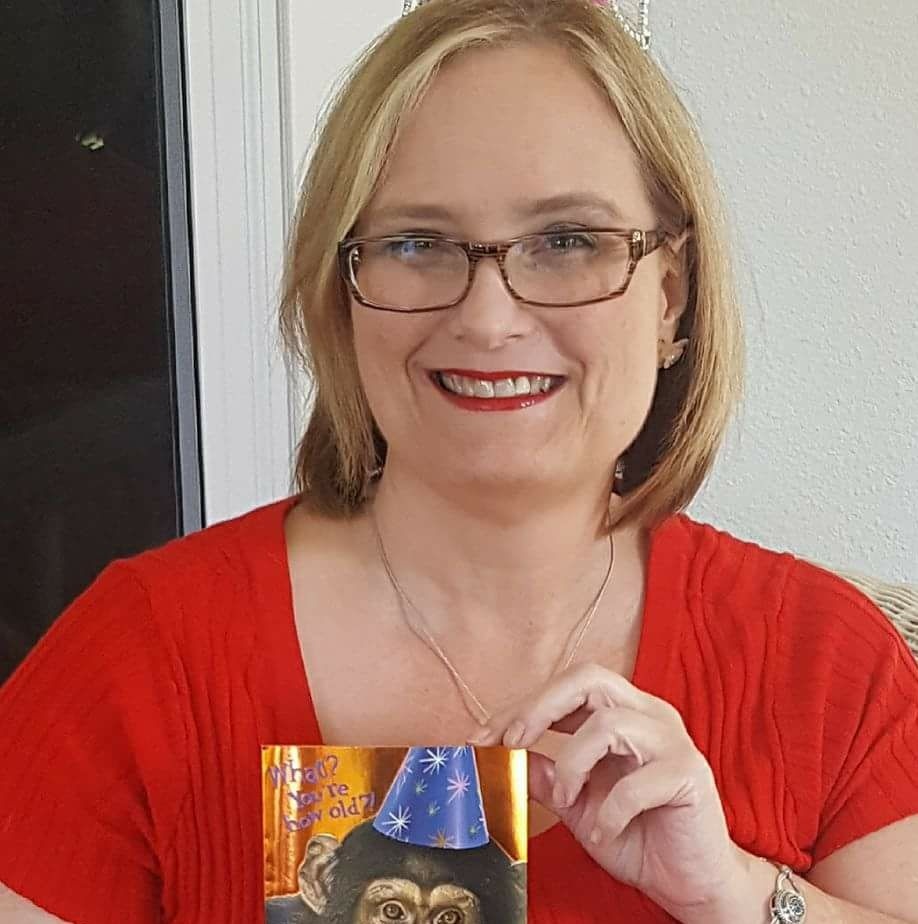 Unfortunately this did not go over well at my house. The honey thinned out the ricotta cheese until it was runny, and combined with the Hawaiian bread, made everything cloyingly sweet. Although I finished mine, because it wasn't TERRIBLE, my boyfriend abandoned his plate after one bite. I really thought he'd like this one because he loves all the components. Made for PAC 2012.
Cut wedges from the loaf of Hawaiian Sweet Bread about 3-4 inches thick. Carefully cut a hole in the back of the wedge.
In a bowl, mix together honey with the Ricotta Cheese. Measure a tablespoon of the Ricotta Cheese mixture and carefully stuff into the back of the wedge of bread.
Beat the eggs in a bowl. Then dip the bread on all sides in the eggs. Fry the bread in a skillet on Medium to High heat.
Cook on all sides. When finished, top with fresh strawberries and whipped cream and enjoy!