A fun cocktail I found on the internet and posted at --Rita--'s request. ;)Calls for Bacardi Black Rum,but Zaar didn't allow that -only dark rum. BLACK RUM is called for.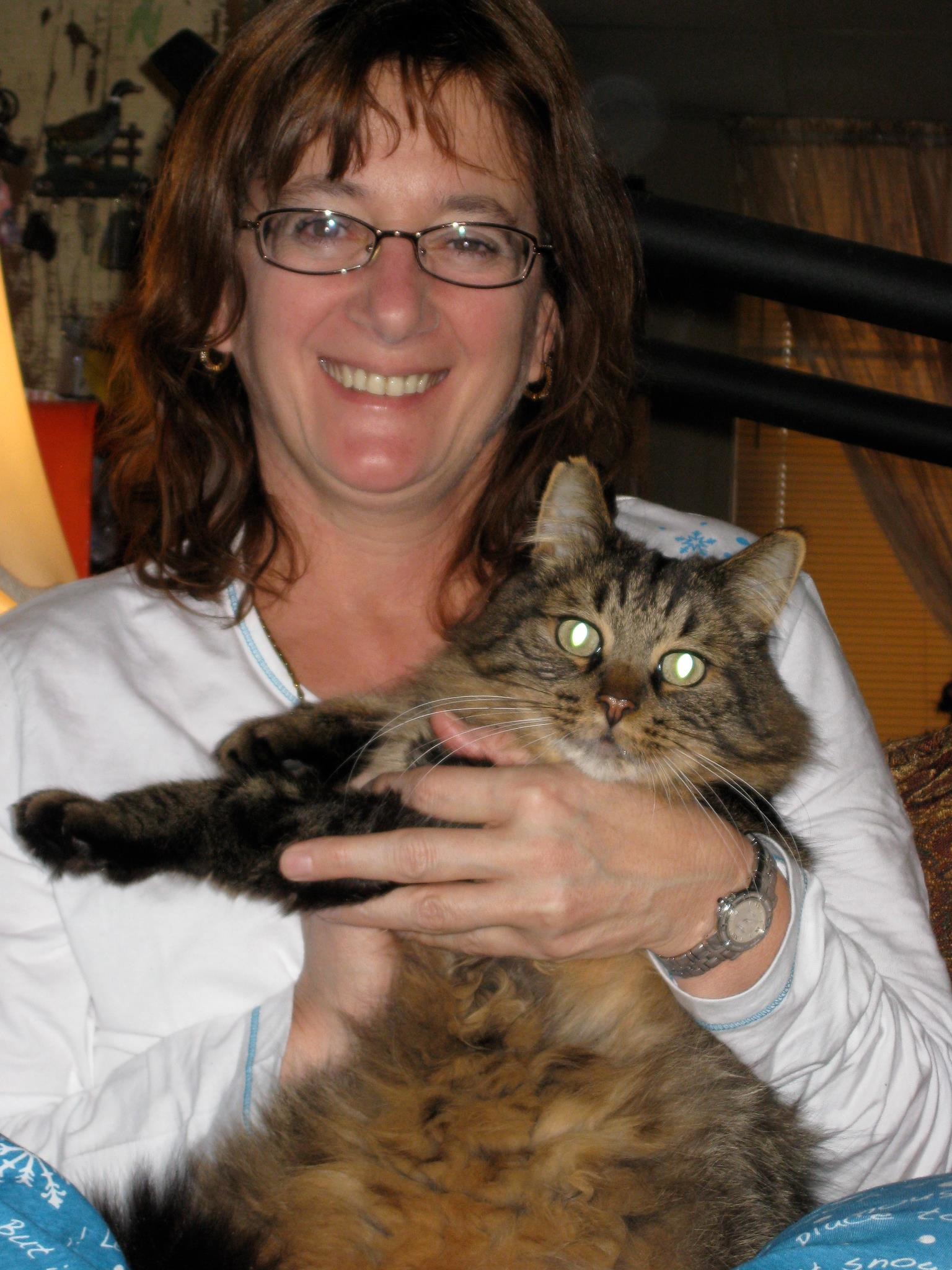 This was a tasty treat. For me I found it too much pineapple flavor and not sweet enough...but that is just me. I didn't have black rum either so I used some amber Jamaican rum I had picked up in Jamaica..powerful stuff... but yummy. Thanks for sharing MommyDiva.
2

ounces Bacardi dark rum (Bacardi Black Rum)

2

ounces Southern Comfort

6

ounces pineapple juice

1

dash grenadine, to taste
Mix first three ingredients in a shaker of ice and pour over a glass of ice.
Add a splash of grenadine,toatse.
Enjoy!