This is a richly flavored version of sweet and sour pork. From the Sunset Stir Fry Cookbook. Great served with steamed rice.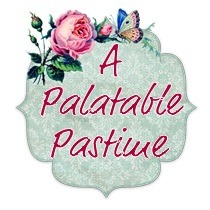 Excellent! We all loved this and for a sweet & sour, it is just wonderful. The snow peas were wonderfully crunchy. I did miss having chunks of pineapple, not that it detracted from the dish, but next time I might have a pineapple dessert. Maybe pineapple cheesecake with a macadamia crust? I think so! Thanks for the recipe.
Sweet-Sour Sauce: Stir together cider vinegar brown sugar, catsup; 1/4 cup cornstarch, unsweetened pineapple juice; and soy sauce. Set aside.
Dip pork cubes in beaten egg, drain briefly, and roll in cornstarch to coat lightly; shake off excess.
Place a wok or frying pan over high heat; when wok is hot,add 2 tablespoons of the oil. When oil is hot, add half the pork; stir-fry until evenly browned (5 to 7 minutes). Lift pork from wok and set aside. Repeat to brown remaining meat, adding more oil as needed.
Add remaining oil (about 2 tablespoons) to wok. Add bell peppers and onion; stir-fry until vegetables are tender crisp to bite (about 2 minutes). Add pea pods; then stir sauce and add. Stir until sauce boils and thickens; return pork to wok and stir until heated through.