Taste the tropics in this sweet and fruity pie! From "Lone Star Cookbook 1997-98", Aggie Moms Club, Texarkana TX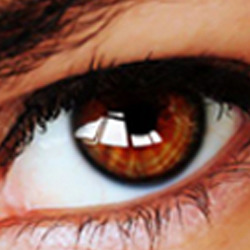 Sweet, but I liked it sweet! Plenty of pineapple and coconut flavor. Because I used a 9-inch unbaked crust, I made the pie with SCANT 1 cup corn syrup, 2/3 cup sugar, and a dash of salt ~ all other ingredients were as written. I know now the 9-inch crust would have held the full recipe. Preheated my oven to 375F by mistake, then reduced to 350F when I placed the pie in the oven, and baked for exactly 45 minutes ~ wish I had checked it at 40 minutes. Tagged for Fall Rookie Recipe Tag, due 09/26.
Beat eggs in a large bowl. Combine with corn syrup and beat until well blended. Stir in pineapple, coconut, sugar, flour, and butter and mix well.
Spoon filling into unbaked pie shell. Bake at 350 for 45-60 minutes, until crust is browned and filling is firm.