This salad is usually served on the plate lunches in Hawaii. This is just a basic recipe. You can add anything such as boiled eggs, tuna, peas, etc. to make it your own. I got this recipe off the net. Let me know what you think!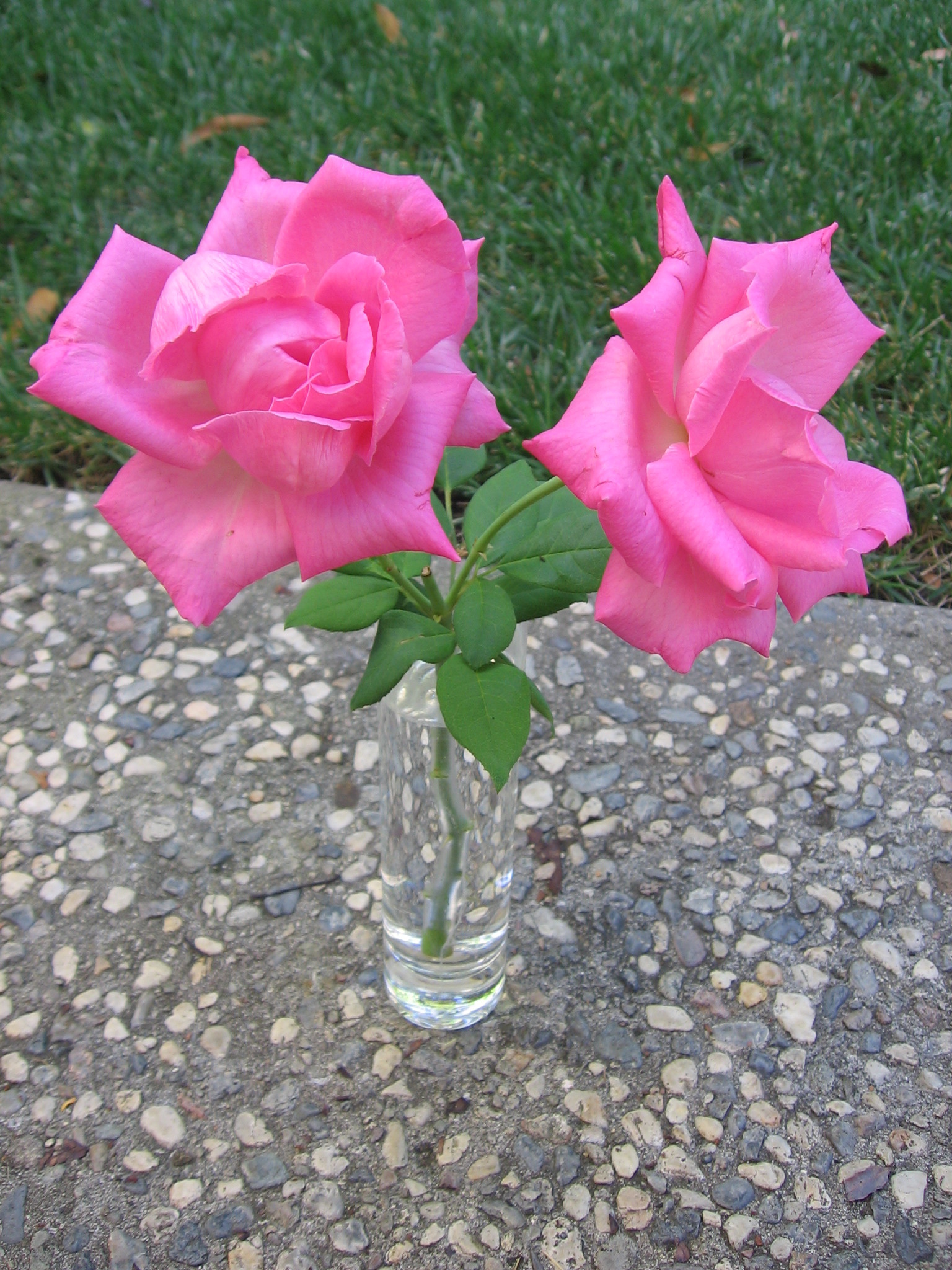 Top Review by Maito
You can't help but crave this stuff after eating plate lunch in Hawaii. I did follow the other reviewers and added vinegar and (brown) sugar (but a lot less). I also added a little more milk and 2 celery stalks. It did hit the spot! We liked this best right away, though I know a lot of people like to refrigerate it overnight.
Cook macaroni till tender.
Add grated carrots, mayonnaise, and milk till well coated. Salt & Pepper to taste. Use more mayonnaise if needed.
Chill in refrigerator.
When ready to serve, add more mayonnaise to keep salad from drying out.