OK, it's the sauce that makes the chicken. Really great! Grilled on the bbq or roasted in the oven - you'll love this.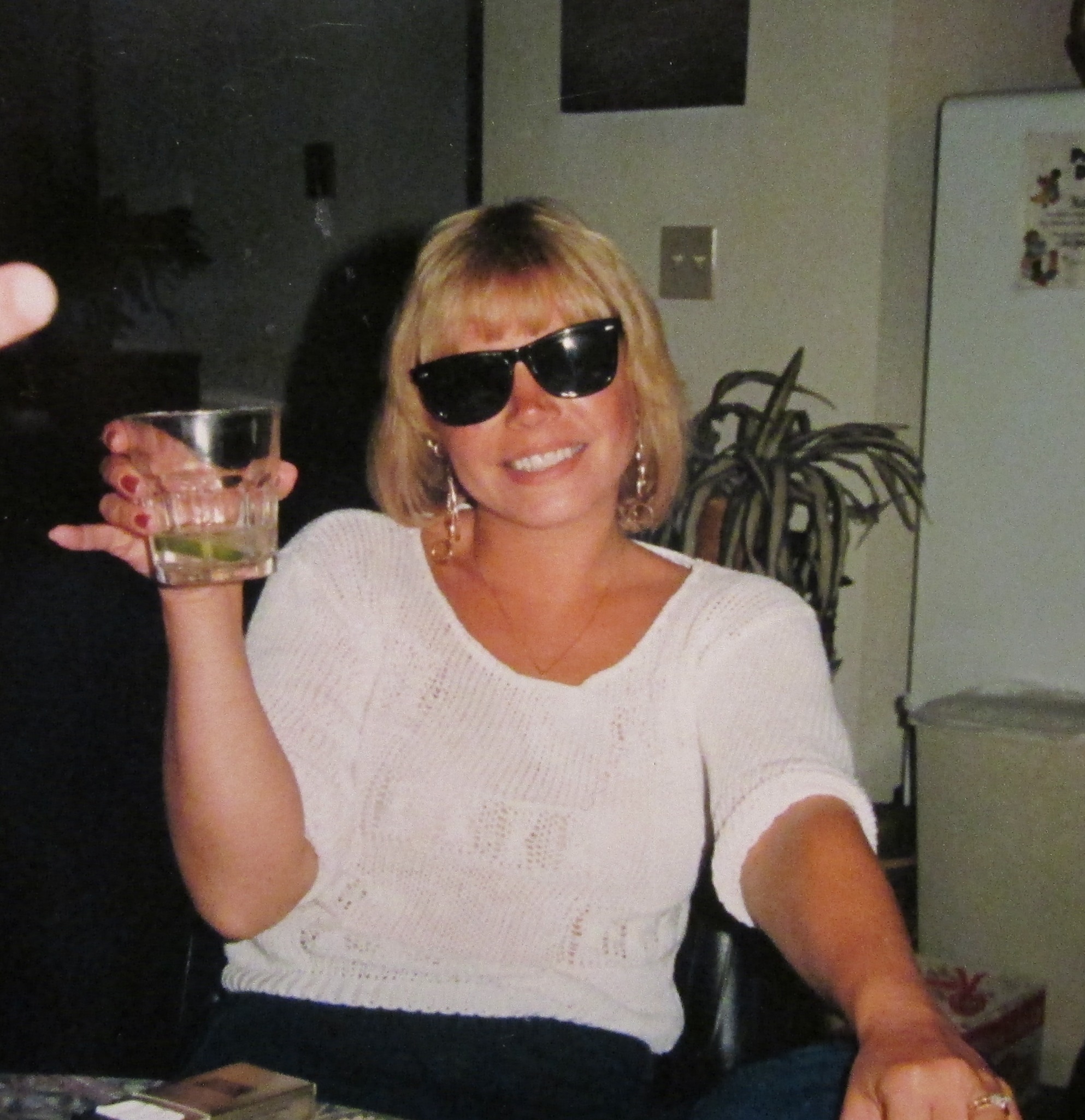 Wonderful chicken, sweet and tangy! I reduced the sauce for a few minutes to thicken it slightly. I used chicken thighs with 1/2 the skin on, (best of both worlds?), and broiled the top for a few minutes to crisp up and brown the skin. We enjoyed this with Evelyn's Coconut Raisin Rice #161393. Two keeper recipes in one meal! Thanks, Ev!
ZWT7 - Shady Ladies
Mix sauce ingredients in bowl; generously cover cleaned chicken pieces with sauce, then sprinkle with salt and pepper.
BBQ, turning and basting frequently with sauce until done, 45-60 minutes; or alternatively, roast in the oven, at 325F for about 90 minutes.