This broccoli slaw gets its sweetens from a combination of pineapple and brown sugar while getting it warm balance from the Oelek Chili Paste. I put a flex amount of mayonnaise as my family does not like there slaw over dressed and others may prefer a creamer slaw.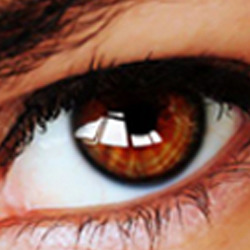 My daughter and I LOVED this! I used an 8-ounce can of crushed pineapple (well-drained), only two tablespoons mayo, brown sugar, the lime juice, but improvised on the chili paste! After driving to two grocery stores, I gave up on finding the Sambal Oelek, so I substituted one tablespoon Trader Joe's sweet chili sauce, and added 1/2 tablespoon Sriracha! Most likely the slaw would be at least 6+ stars with the correct ingredients! Made for Spring Photo Tag.
In a bowl whisk together the brown sugar, mayonnaise, lime juice and chili paste.
Stir in the pineapple and broccoli slaw.
Allow to chill at least an hour for the flavors to blend.
Top with dry roasted peanuts and enjoy.