WiGal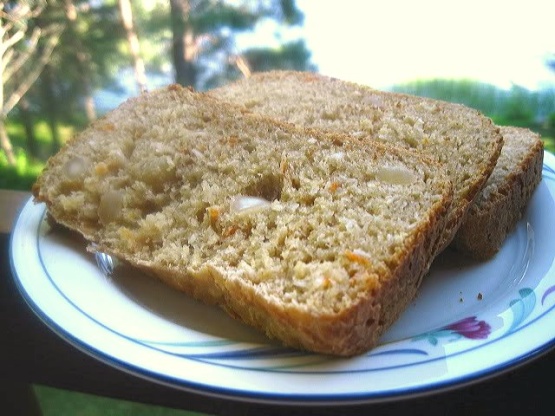 I have not made this but it sounds like a yumm winner. Baking time is however long it takes your machine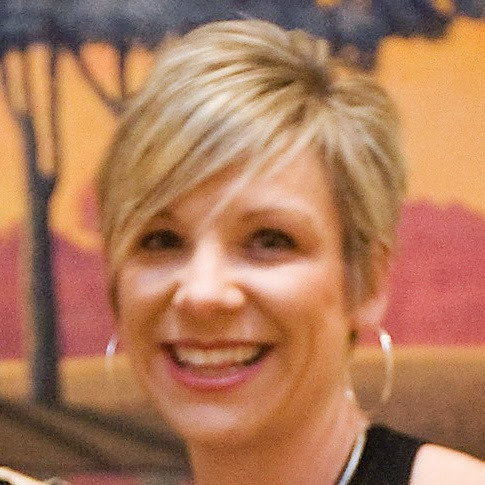 Top Review by jenne
Oh Girlie, this was wonderful. Only changes I made was to add extra carrots (to use up the bag of shredded carrots in the fridge) and I subbed some pecans for the macadamia nuts. Delightful! There is so little butter and sugar in here. . .wonder if you could eliminate them both completely????
Drain the pineapple well.
May use milk or water for pineapple juice if desired.
Put all ingredients into pan in order recommended for your machine.
Select light crust, sweet bread.