Havrvest Tomato Corn Chowder
Havrvest is harvest with a Boston accent when you can't correct the speling of the title. If you are fortunate to have a surplus of tomatoes or corn you can substitute them for the canned ingredients. If the Chowdah gets to thick, add a bit of milk.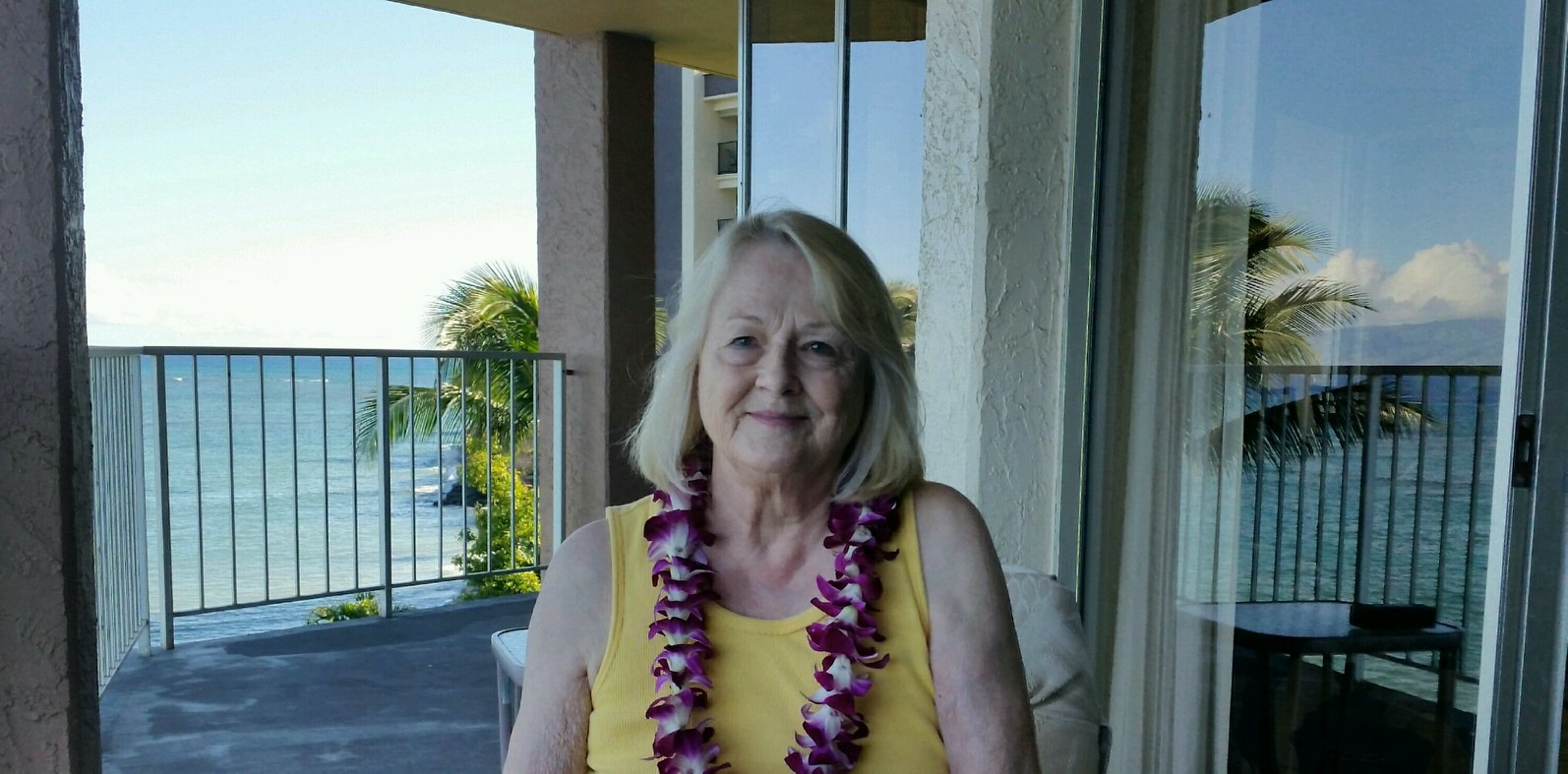 This soup has all of my favorite flavors. It was like having a liquid bacon/tomato sandwich without the bread. I can actually still get fresh home-grown tomatoes from my farmer's market. I am sure that fresh is better in this soup. We absolutely devoured this soup. It smells wonderful when cooking, and it looks beautiful in the bowls. The taste was sooo good. Lorac, you have a way with tomatoes that I adore. Thanks for posting the terrific keeper.
Cook bacon in a soup pot until browned but not crisp.
Drain off all but 2 tbls of the fat, then add onions and saute until transparent.
Add celery, potatoes and broth, bring to a boil, reduce heat and simmer until potatoes are almost tender.
Add tomatoes, paprika, garlic powder and hot sauce, bring to a boil, reduce heat and simmer 10 minutes.
Add corn and simmer 5-10 minutes.
Stir in cream and serve.