Hass Avocado Tortilla Soup
Parsley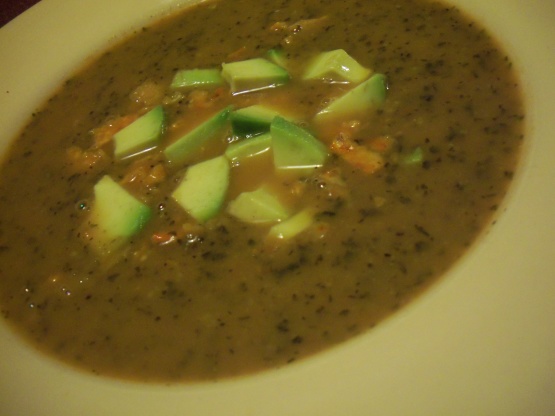 Recipe courtesy of Hass Avocado Board. I love tortilla soup and this appears to be a bit different that others I've tried. I'm looking forward to preparing and serving this to my family.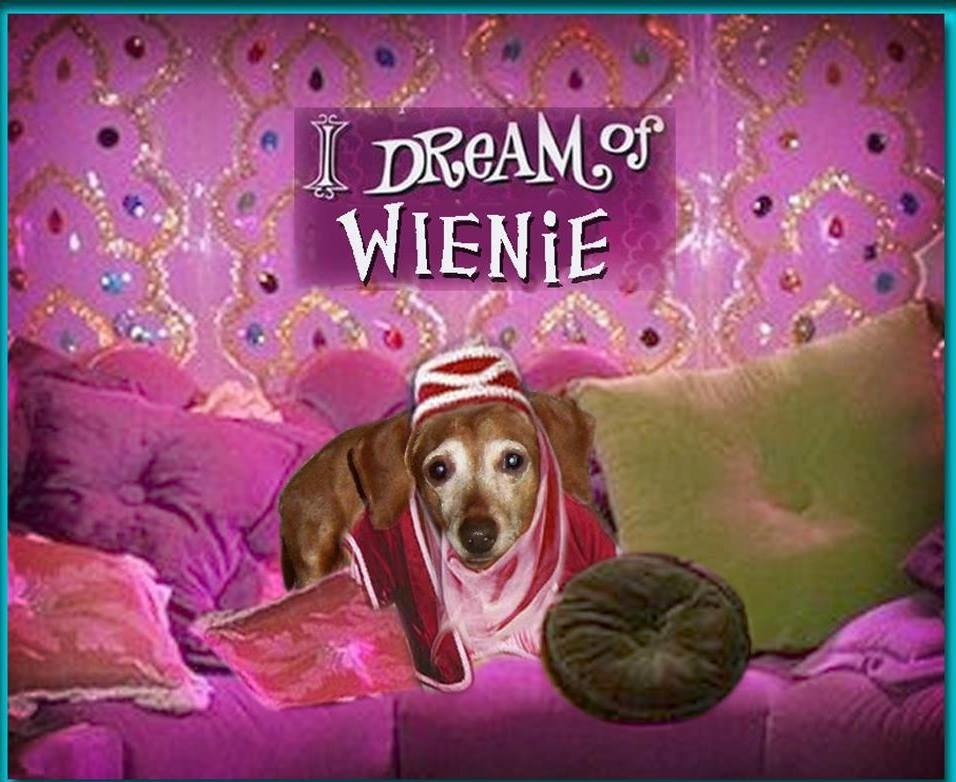 Good, unique kid of soup; especially if you love avocados. As I was making this, I felt that the amount of broth was way too high, so I decreased it by 1 cup. It was a nice consistency. The flavor definitely needed a bit of help. I added a generous splash of lime juice and salt after the soup was doe ad that seemed to do the trick. Thanx for sharing.
In a large pan, combine chicken broth, soup, cilantro, garlic and pepper.
Bring to a boil, decrease heat, and simmer for 10 minutes.
Cool slightly, and puree in batches in a blender.
Return to pan, add avocado cubes and heat through.
Ladle into soup bowls and garnish with reserved avocado cubes and crumbled tortilla chips. Serve.