Hash Browns Stroganoff Pie
2Bleu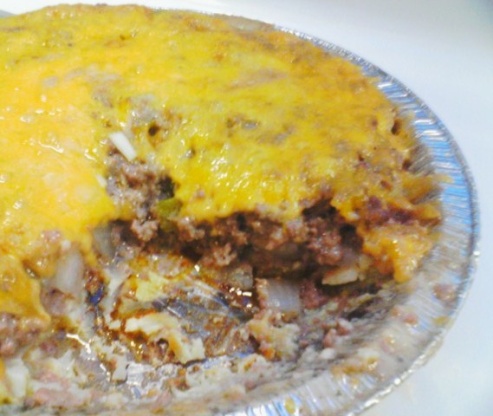 This is a simple, but tasty meal that works great for those nights when you don't really feel like cooking but know you have to. It comes from Grandma's Touch cookbook. I jazz it up a wee bit with the cajun spice, can of diced green chili's and sometimes a chopped jalapeno. Those are optional items and can be left out if preferred. I usually serve it with a green salad and some steamed broccoli. (** I use Emeril Lagasse's Essence cajun spice)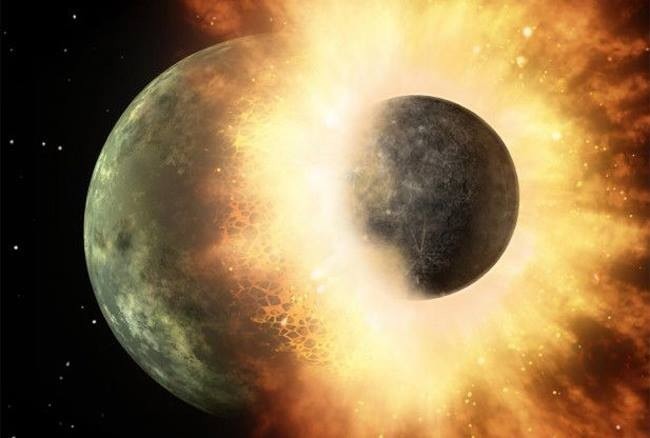 Top Review by 2Bleu
This is a good dish but the amounts were a bit off as 2 cups of hash browns did not go even halfway up the sides of the pan, so it should perhaps be increased to 2 1/2 or even 3 cups so you have more potato in the final product. Also, I would suggest an increase to the amount of cheese on top as it did not cover it thoroughly (and more cheese is never a bad thing). :) Finally, the meat filling was more than enough to fill the pan, and could probably make 2 pies especially with more cheese added, but the filling does taste really good, so I put the extra in the fridge to make tacos later this week from it. :) The overall flavor of this dish is wonderful and they incorporate well. This pie is even better the second day. Made again we triple the hash brown mixture and cheese, and put one in the freezer for another day or do it in a 9x13 casserole dish if serving a large crowd. Thanks for posting.
Combine the egg, potatoes and sour cream. Press into a greased 8 inch pie plate. Bake at 350°F for 15 minutes.
In a large skillet, brown the beef . Add the optional cajun spice when cooked about half way. Continue to brown beef until it's just finished cooking and drain off excess fat.
Add the onion and celery to the meat and saute until the onions are transparent. Remove from heat.
Add the soup, sour cream, salt & pepper. (This is when to add the optional tin of green chili's and jalapeno as well. Depending on our company, I sometimes leave out the jalapeno but do add the tin of diced chili's). Mix well.
Spread beef mixture into hash brown shell and top with grated cheese.
Bake at 350°F for 30 minutes.
Let sit for 5 minutes after removing from oven before serving.