Hash Browns Sausage Casserole
Parsley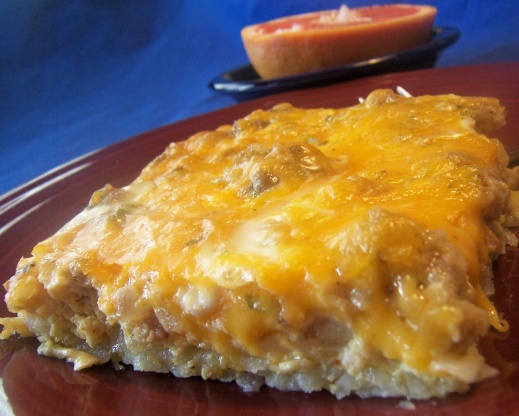 I got this recipe from my mother-in-law after having it for breakfast at her house. I've never made it myself, but it was so delicious, I thought I'd share. I'm not sure if you can use another type of oil, so any reviews using a different oil would be appreciated.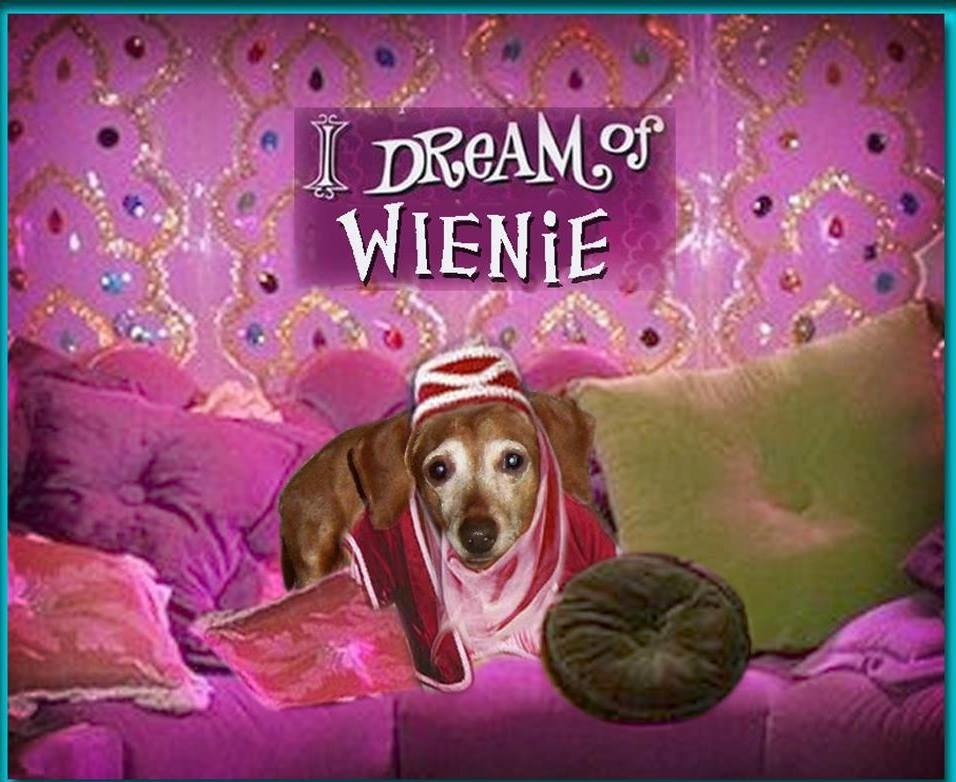 Terrific breakfast casserole! The hashbrowns stay nice and crisp, even after baking with the egg mixture. You'd swear there was more than 4 eggs....the milk really "stretches" the mixture without becomming soggy. I browned my onions in with the sausage. I added salt, pepper and tarragon to the egg mixture. The entire family loved it. Thanx for a great breakfast that we'll enjoy often.
Beat eggs and milk, set aside.
In a large bowl, mix hashbrowns and oil.
Press along the bottom and up the sides of a 9x13 baking dish.
Bake at 475* for 15 minutes.
Layer the sausage, cheese, and onions over the potatoes.
Pour the egg/milk mixture evenly over the top.
Turn oven down to 350* and bake for 30 minutes until firm.