Debi9400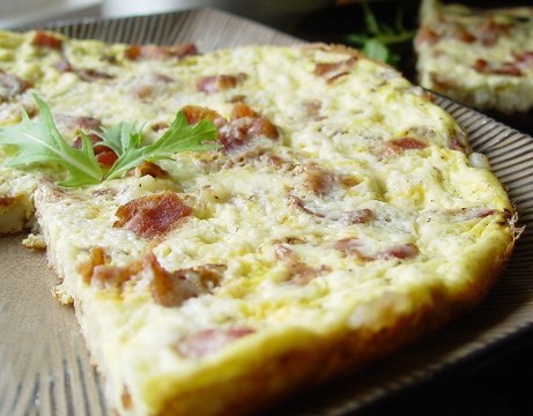 Good for breakfast or evening meal. I do add a bit of red pepper flakes to hash browns as we like food with zip.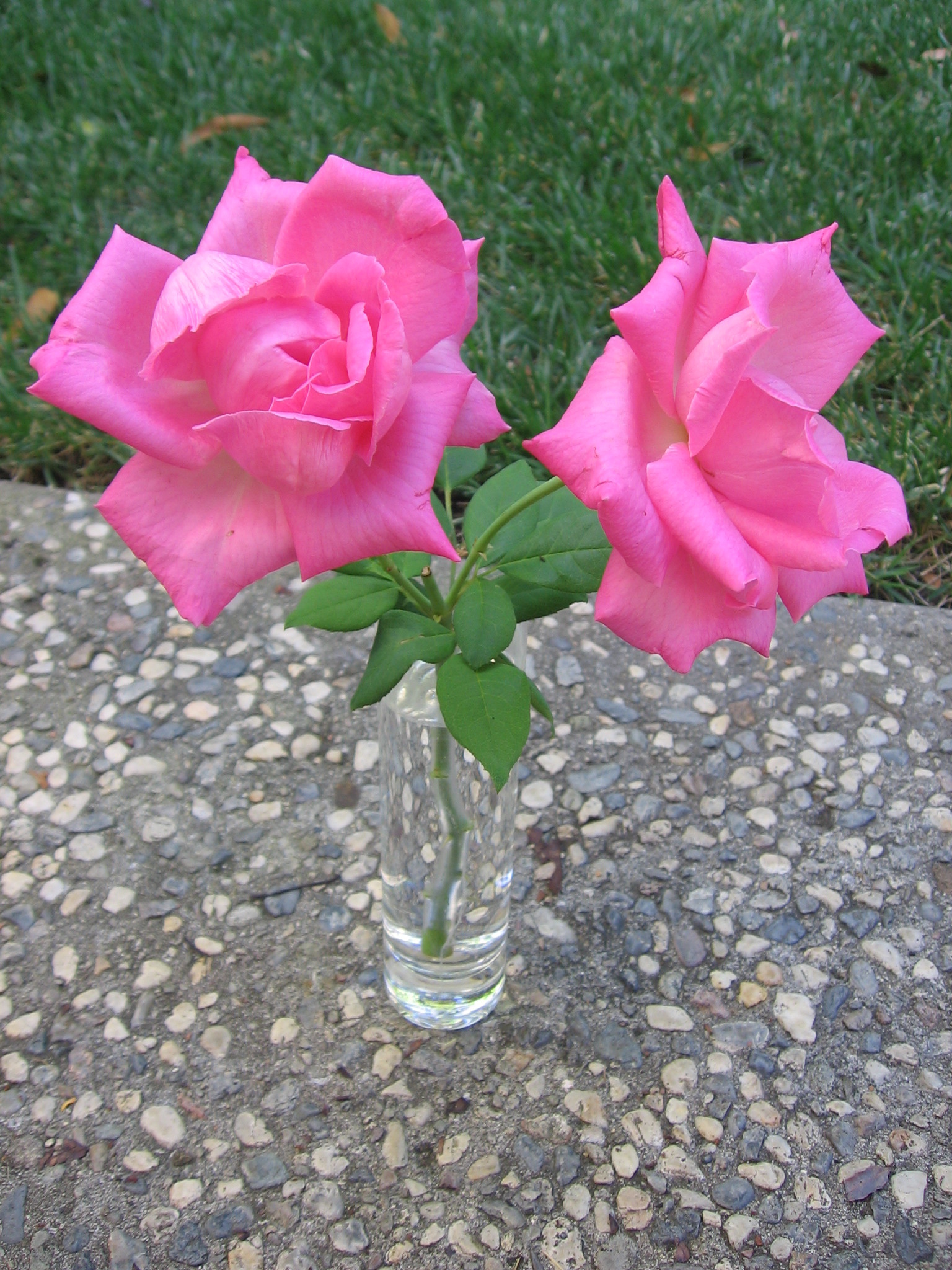 Top Review by Maito
This was a good nontraditional omelet. I rounded up my rating from 3.5 stars. I took your advice and added the crushed red pepper. I also skipped the cheese, and added tomatoes to make up some of the moisture (it was still on the dry side though), then topped it with dill, which really made it. Surprisingly, the potatoes are very subtle in this. I didn't cook it as long as the directions stated, I was afraid it would be overcooked. This served 2 people (without side dishes).
Fry bacon and remove from pan.
Leave some grease and add hash browns, onion, salt and pepper if desired.
When potatoes are browned slightly pat down.
Beat eggs.
Add milk, salt and pepper.
Pour over hash brown mixture.
Crumble bacon and sprinkle on top.
Add cheese.
Cover and let cook over low heat 15 - 20 minutes.