Haselnuss Bällchen (Hazelnut Balls)
Jubes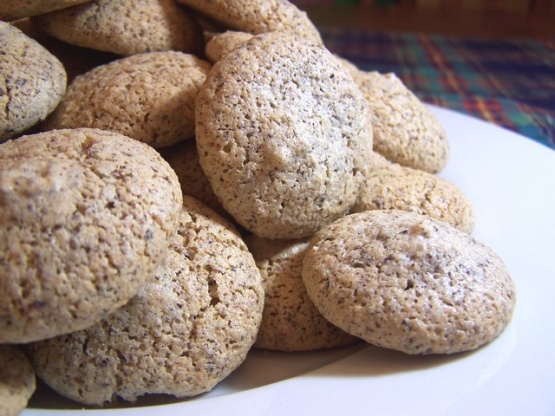 These light and airy balls of hazelnuts are just like the Ferrero Rocher chocolates but without the chocolate. I know that will offend some people - no chocolate, huh! These are good neverless.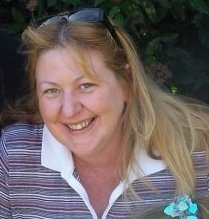 Top Review by Jubes
*Reviewed during ZWT4* Mmm....these were great. Like a hazelnut macaroon. I used 150 grams hazelnut meal to make these. Mine weren't thick enough to roll and I had no more hazelnuts to add - so I piped them rather than rolling. Must have made mine too big as I made around 30. My daughters loved them and even sandwiched them together with Nutella. I think they would taste just like a rocher if we had topped them with some melted chocolate. Photo also to be posted.
Using a blender or coffee grinder, reduce the hazelnuts to dust or very fine pieces.
Lightly grease cookie sheet(s). Preheat oven to 300°F.
Beat the egg whites until frothy.
Add about 2 tablespoons of the sugar to the egg whites, whipping well after each addition.
Once all the sugar is added, continue beating the meringue until stiff peaks are formed.
Fold the hazelnut dust into the mixture and tehn make balls of the mixture that are about 1/2 inch in diameter. Place on the cookie sheets.
Bake at 300F for 25 minute When done, remove from cookie sheet to cooling rack with spatula.