Harvest Corn & Black Beans
This is a pretty Thanksgiving side dish that adds something special anytime. This recipe can easily be adapted for large gatherings. Happy Holidays & Enjoy! :)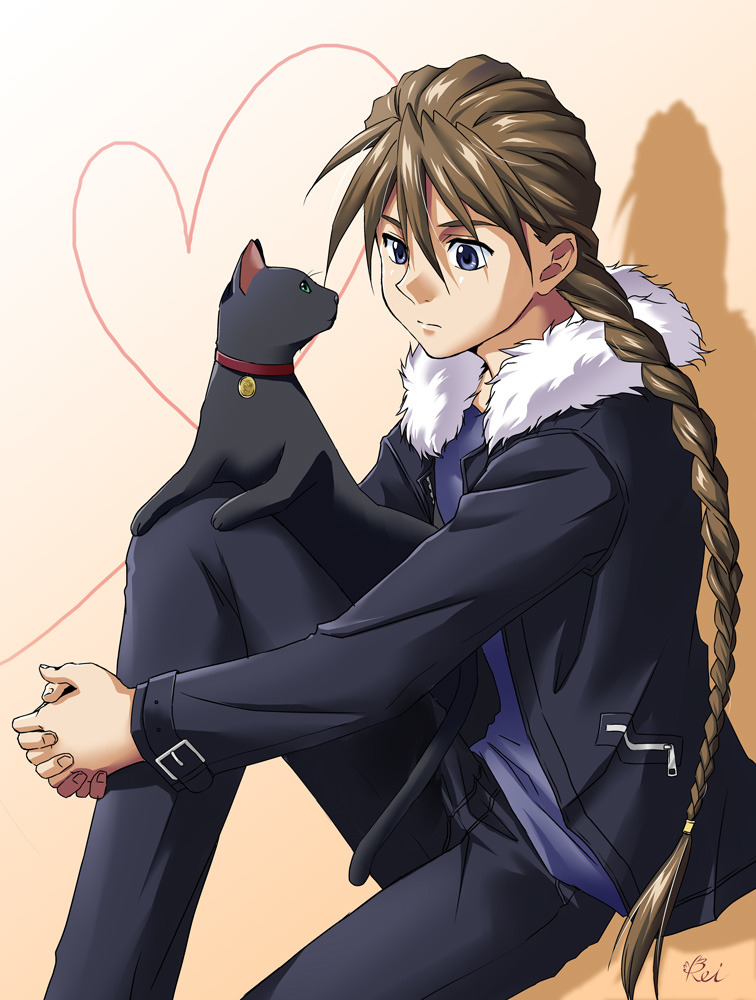 Good but bit bland for my tastes. Didn't have plain oregano so used Italian Seasoning instead, and Ketchup instead of tomato paste. Will probably make again.
Heat olive oil in medium saucepan over medium-low heat. Add garlic and onions, and cook, stirring occasionally, until translucent and soft, about 10 minutes.
Drain black beans and reserve 1/4 cup of liquid. Add beans, reserved liquid and remaining ingredients to sauce pan and cook on medium, about 10 minutes.
Remove from heat and transfer to serving dish.