Derf2440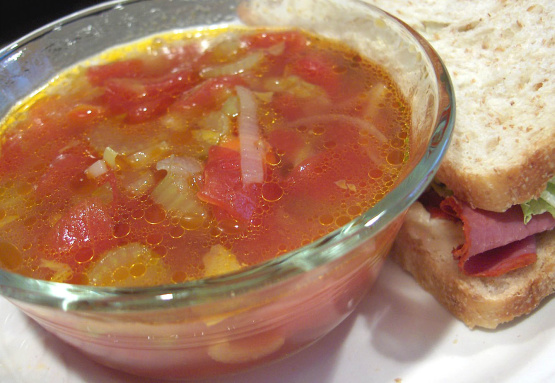 This is one of my brother's easy to make recipes. There are as many variations as you have imagination. He likes to add 1 cup cooked macaroni or add other fresh veggies. If you want, don't strain out the celery & leeks. It is quick, easy & tasty, however you make it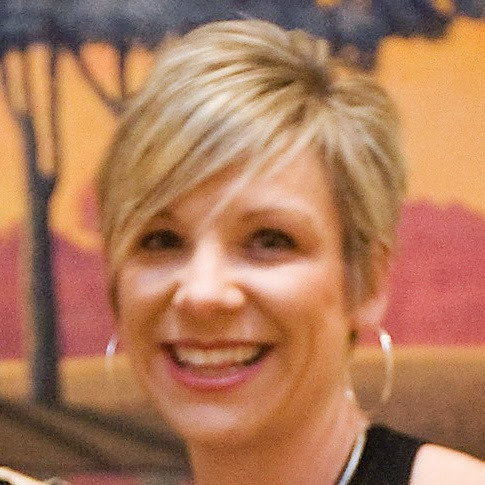 Top Review by jenne
How perfect is this soup? It is low calorie, it is simple, it showcases veggies. . .I loved it. I used a big can of diced tomatoes - which I drained and then used the tomato juice as part of the liquid for this recipe. I ended up making mine a bit too salty, so I just added extra water, a diced baked potato and some frozen green peas to soak up the salt a bit. Love it and will certainly make it again when I have celery to use up.
Saute celery, leeks& tomatoes in the butter.
Add soup stock.
Cook 30 minutes.
Strain& serve garnished with celery leaves.
Season to taste.