Nasseh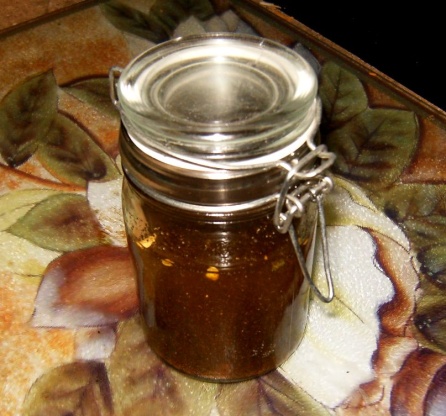 I am a spice wimp but my husband loves hot and spicy food. So, I am proving my love for him and putting this recipe in my collection to make for him..lol.
Using a pestle and mortar, grind the dried ingredients together to form a coarse mixture.
Add the garlic and stir in the olive oil.
Pour the mixture into a jar, allowing the spices to settle.
Keeps in the fridge for 1 week.