haricots verts with goat cheese and warm dressing
this is from bon appetit and it's a wonderful side dish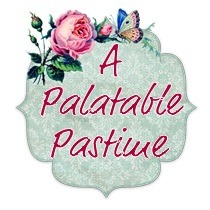 Wonderful flavor! I did have to adjust this recipe since I was using a 16 ounce bag frozen haricots verts. I steamed those, and used just about half the amounts of the other ingredients. I especially like the flavor of the goat cheese with the flavor of the vinaigrette. Not too sweet, but just a hint of it with the dried cranberries. Very good! Thanks for posting.
cook beans in a pot of boiling water until crisp tender, about 5 minutes.
drain, rinse with cold water, pat dry.
cook bacon in a skillet until crispy, transfer to paper towels to drain.
add shallots and garlic to drippings in skillet, saute until softened, 3-5 minutes.
add vinegar, mustard and dry mustard.
whisk in oil, season with salt& pepper.
toss beans with dressing, sprinkle with cheese, bacon, dried cranberries.