Hare (Rabbit) Ragout Les Fougeres
This is from a fabulous fine dining restaurant near me in chelsea quebec, they published a cookbook and this is one of the recipes. I love ragout's and if you cant find rabbit use chicken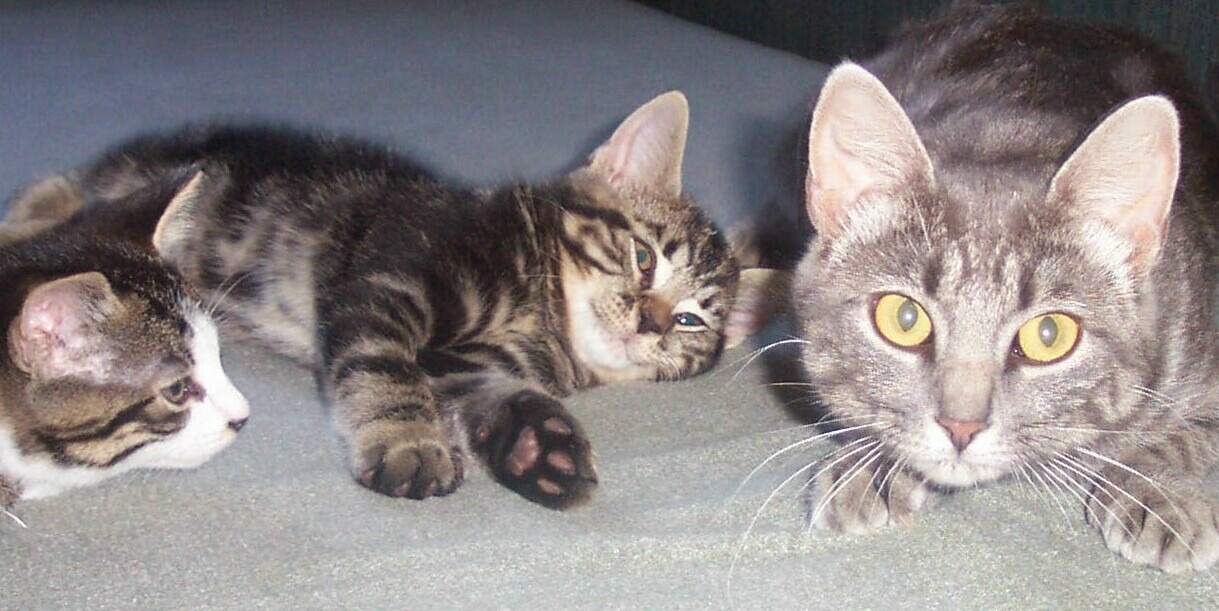 First I should tell you that my husband & I enjoyed this dish very much. It was rich, robust, tender and very flavourful. I wasn't able to find any rabbit so I used chicken breasts and drumsticks. I omitted the juniper berries and used blackberry jam. I can't wait to try this with rabbit. Thanks so much for sharing.
In a heavy bottomed, oven proof casserole, heat olive oil butter and bacon over medium high until the fat renders from the bacon.
Add the hare pieces and brown well on all sides. Season with salt and pepper. Add onion, carrot, and garlic cloves, continuing to cook stirring occasionally until the vegetables have started to brown. Add the rest of the ingredients.
Cover with lid and cook in the oven at 375 degrees for 1 hour or until tender.