Happy Joe's Sour Cream Muffins
Bliss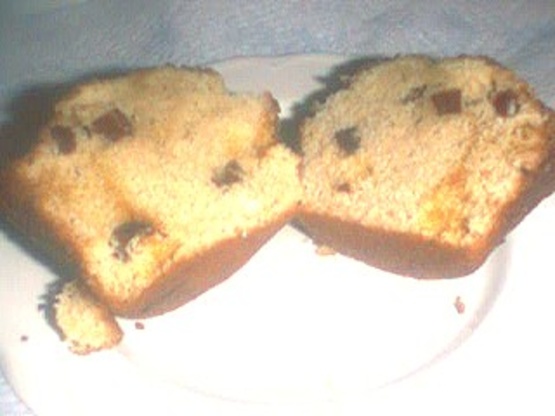 Top Review by Bliss
These were EXTREMELY sweet, but good, light. I did NOT follow the instructions, which I think make a tight muffin. I combined all the dry ingredients (including about 1 c. of dried apricots) and in a separate bowl, combined the wet ingredients. I then folded the wet ingredients into the dry ingredients, just until incorporated. I made 6 texas size muffins.
Mix sugar, margarine, salt, nutmeg, vanilla, baking soda and cinnamon together for two minutes.
Add eggs, sour cream, milk and flour and mix again for another two minutes.
Scrape down bowl sides and mix for another minute.
Fill muffin pans or loaf/cake pans 2/3 full.
Bake at 375 degrees until center is firm.
If you desire, you can fold raisins, cherries, apples, nuts, blueberries, dates or any other fruits to the batter before spooning into muffin tins.