Hank Aaron's Swiss Chicken
rpgaymer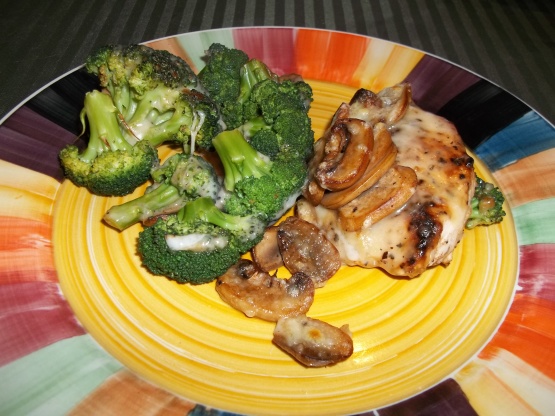 Adapted from the Peachtree Bouquet cookbook, this is a favorite of the "homerun king" and former Atlanta Brave, Hank Aaron. I can see why! Enjoy!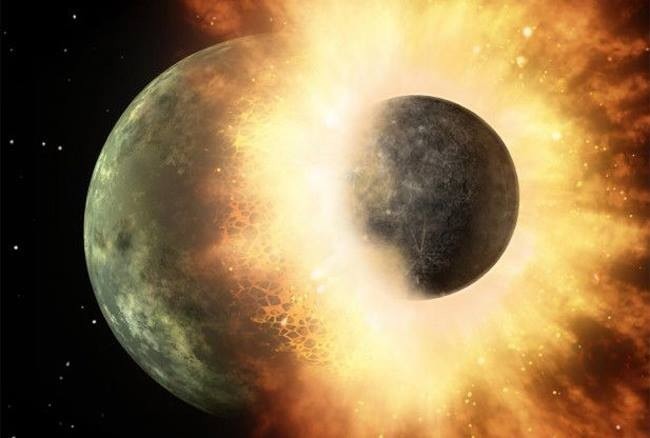 Top Review by 2Bleu
This is a Home Run Hit! Buddha loves Swiss, and mushrooms, and the Braves. So it was no surprise he would love this dish. The roux was made without cream, but did not dissapoint as the chicken broth and wine seemed only to enhance the flavor of the swiss cheese. Thanks Sharon, for posting this wonderful dish. :)
Lightly butter a baking dish, set aside.
Melt 2 tbls. butter with oil in a 12" heavy skillet. Add the chicken; cook until the juices run clear when pricked with a fork, about 3-5 minutes on each side(don't overcook!). Remove chicken, set aside.
Melt 2 tbls. butter in the same skillet. Add mushrooms and cook over medium high heat until tender, about 5-8 minutes. Set asie.
Arrange the cooked broccoli in a single layer in the bottom of the buttered baking dish.
Season the chicken with some lemon pepper seasoning(to taste), and arrange in single layer over broccoli.
Preheat broiler.
Melt remaining 2 tbls. butter in a 1 quart saucepan. Whisk in flour; cook over low heat, stirring constantly, about 3 minutes. Pour in chicken stock and wine, whisking until completely blended. Continue cooking and stirring until the sauce thickens enough to coat a spoon. Add 1 1/2 cups Swiss cheese, stirring until melted. Taste and season with salt and pepper.
Pour sauce over chicken; arrange mushrooms on top. Sprinkle additional cheese over dish to garnish.
Broil about 6" from heat source until the top is bubbly and golden.
Serve immediately. Enjoy!