This is a very simple salad using basic ingredients. The secret is in the dressing combinaton.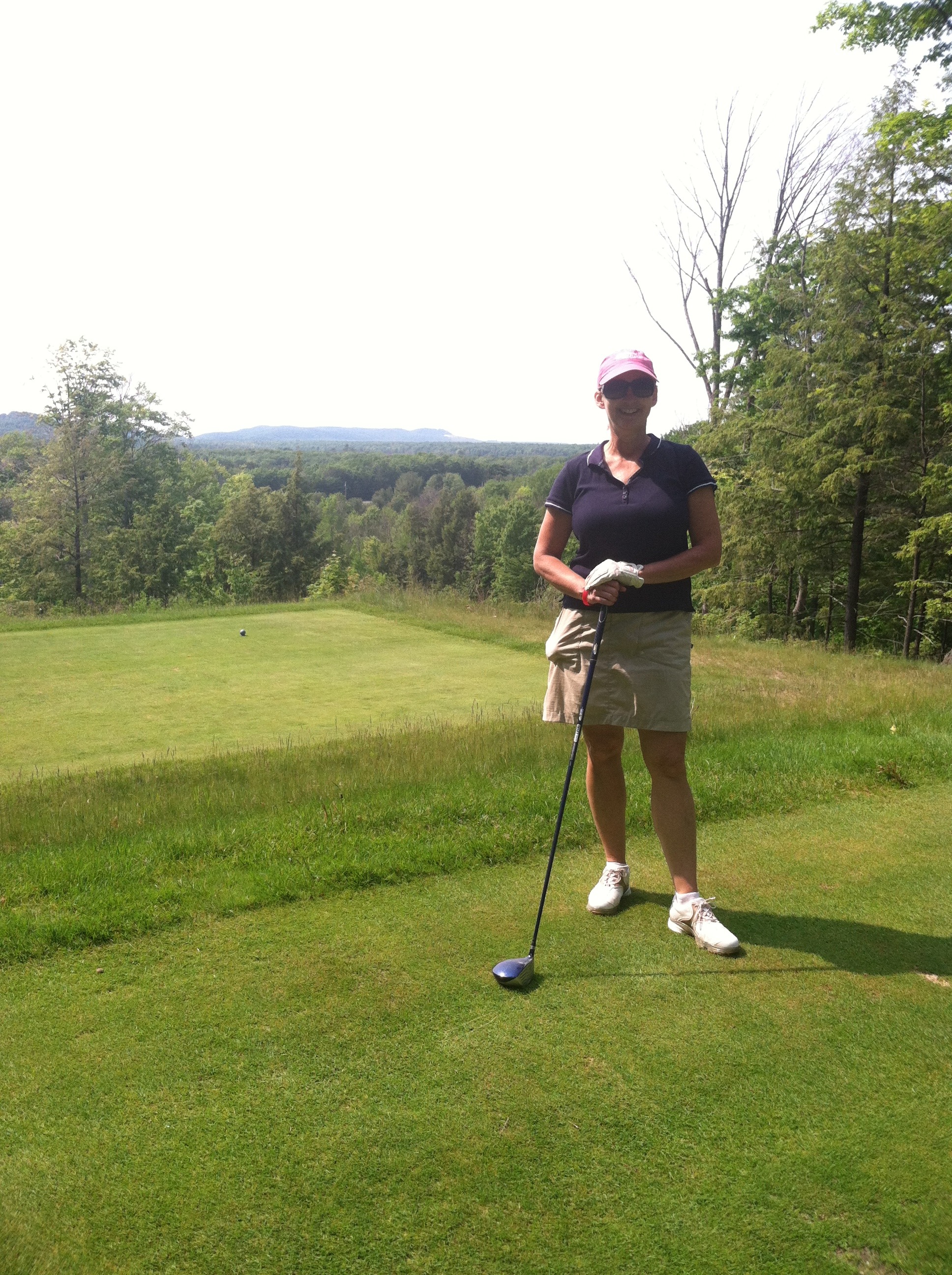 Yummy salad. I did add some romaine lettuce because my family really loves a lettuce salad. It worked well with all the veggies and dressing. I added a bit more mayo to the dressing to even out the mustard taste. I'll make this again. Thanks!
Mix all vegetables together in a large serving bowl.
Stir in mustard, miracle whip and vinegar.
Toss to combine all ingredients.
Place bowl in refrigerator and chill before serving.
It's a good idea to adjust proportions of dressing (eg. more or less miracle whip) according to personal preferences.
Also, try experimenting using different types of vinegar (eg balsamic), mustard (eg. dijon).