Hamburger Spaghetti for 50
This is good for a huge gathering of hungry people.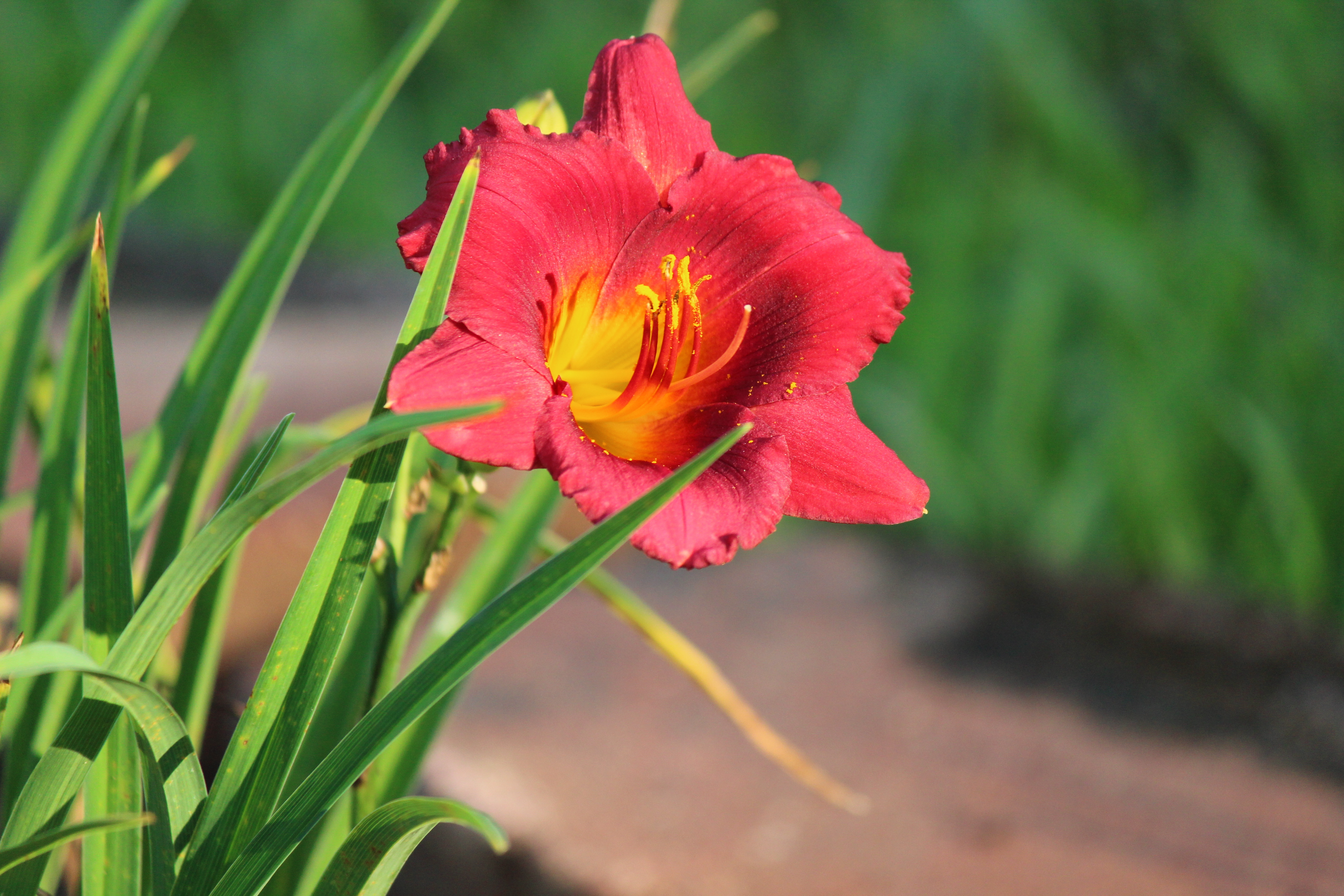 OH MY GOODNESS....could this have been any easier to feed a hungry youth group and 8 starving adults??? I think NOT! Thanks Shirl for saving my "bottom end" when it was my turn to cook for the church group. This recipe turned out GREAT and I'll never be able to relay all of my thanks! :)
Cook spaghetti in boiling salted water until tender; drain.
Brown the meat and minced onions.
Mix the tomatoes, salt, pepper and the cup of oil drippings together then mix it into the spaghetti,
add and mix in the fried hamburger and onions.
Spread out into baking pans.
Cover with buttered bread crumbs.
Bake at 300F for 30 minutes.