Hamburger Patties Smothered in Gravy
lazyme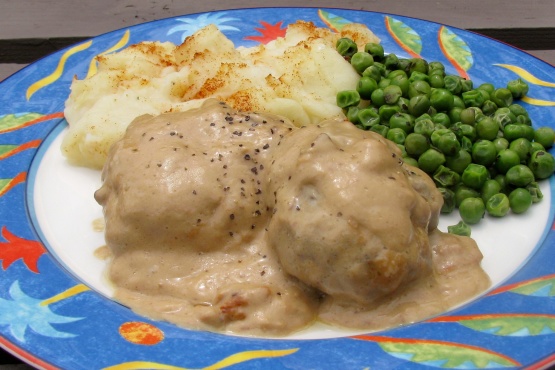 This is an easy recipe that an husband would love to come home to. Onions can be used in the place of the onion powder.
Mix 2 tsp of the brown gravy with the rest of the patty ingredients then form into 2 inch circles. Brown the patties in a skillet on medium until cooked through.
Mix the ingredients together for the gravy, stirring well. Pour over the cooked patties then cover with a lid & simmer on low for 7 minutes.
Serve hot over mashed potatoes.