Hamburger or Hot Dog Buns
2Bleu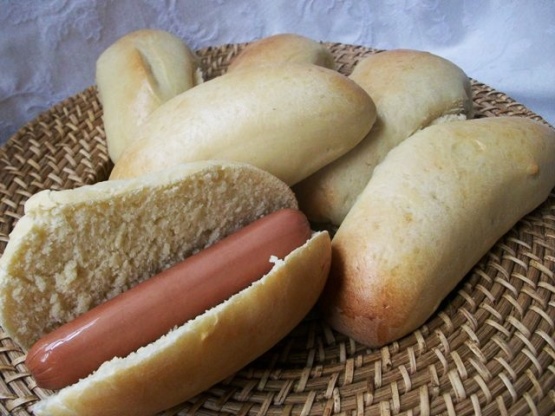 There's nothing better with your burgers than homemade buns. For a heartier bun substitute 1 cups of whole wheat flour for 1 cup all-purpose flour. I've written the instructions for use with a stand mixer, however you can knead by hand. Prep time includes rising. Recipe comes from Peter Reinhart's 'The Bread Baker's Apprentice'. These are hearty buns, perfect for bratwurst and BBQ sandwiches. Note: Milk can be substituted for the buttermilk, and will slightly affect the final outcome, so experiment and see which one you like best. The same is true with the different types of fat.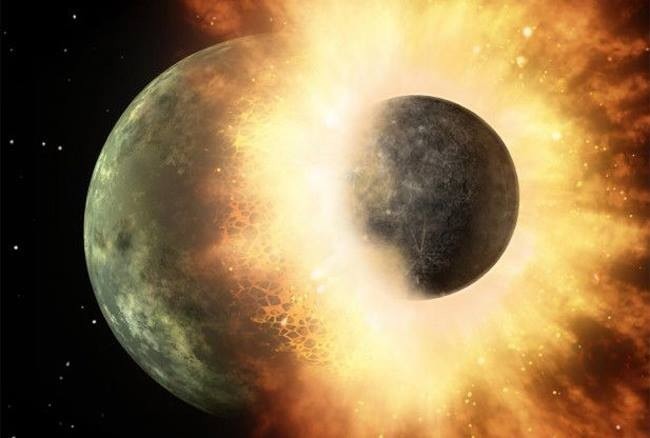 Top Review by 2Bleu
These were easy to make buns. We felt them to be a little too dense for hot dogs, and would be better suited for larger sausuages or bratwurst or as hamburger buns. I made as directed in our kitchenAid using all AP flour. The flavor was very tasty. Thank you for posting. ~Buddha
In a large mixer bowl, blend together the flour, salt, sugar and yeast.
Pour in the egg, butter and 1 1/2 cups buttermilk and mix on low speed with the paddle attachment until all the flour is absorbed and the dough forms a ball. If dough seems very stiff and dry, add additional buttermilk until the dough is soft and supple.
With dough hook, knead dough on medium speed until soft, supple, and tacky, but not sticky. Continue kneading until the dough clears the sides of the bowl (may stick slightly to the bottom).
Lighly oil a large bowl and transfer the dough to the bowl, turning over to coat it with oil.
Cover with plastic wrap and allow to rise at room temperature for 1 1/2 to 2 hours, or until the dough doubles in size.
Remove dough from bowl and divide into 12 pieces, 3 ounces each.
Shape each piece into a ball by stretching the surface of the dough around to the bottom on all sides, rotating the ball a quarter-turn as you go.
Place on lined baking sheets.
Mist the dough lightly with spray oil and cover with a towel or plastic wrap and allow dough to rest for 20 minutes.
For hamburger buns: gently press down on the rolls to form the desired shape.
For hot dog buns: gently roll the dough on floured surface until elongated to about 4 inches; transfer to lined baking sheets.
Mist tops of buns with spray oil and loosely cover with plastic wrap or a towel. Allow dough to rise at room temperature for 60 to 90 minutes, or until nearly doubled in size.
Preheat oven to 400°F.
Brush tops of the buns with egg wash and garnish with sesame or poppy seeds.
Bake for approximately 15 minutes or until they are golden brown (interior temperature should register 180 degrees in the center).
When the buns are done, remove immediately from the baking sheet and cool on a wire rack; This will prevent the crust from becoming soggy.